,
Natalie Dormer to star in 'White Lies' thriller
The 41-year-old actress is known for her work on Game of Thrones, The Tudors, and others.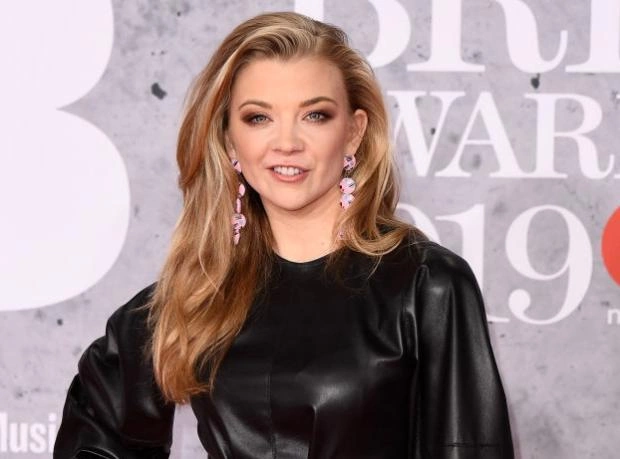 'Game of Thrones' star Natalie Dormer will lead the cast of the exciting drama television series 'White Lies' for South Africa's M-Net. Filming will begin next month, with Brandon Daniels (Four Corners) joining the actress on set.
In the story, Dormer will play investigative journalist Edie Hansen, while Daniels will play detective Foti Bella. The action will unfold in Cape Town, where the heroine Natalie is trapped by an ugly "underbelly" hiding behind the picturesque beauty of the city, and is faced with a turbulent past. After the murder of a brother with whom she has not communicated recently, her life plunges into even more chaos when his teenage children become the main suspects. Also, things get complicated after Hansen's fight with Bell.
The show will be created by Sean Steinberg and written by Darrell Brostow-Bovey.