,
The earnings of Robert Downey Jr. for the Iron Man films
The actor started in 2008 quite modestly, but then ...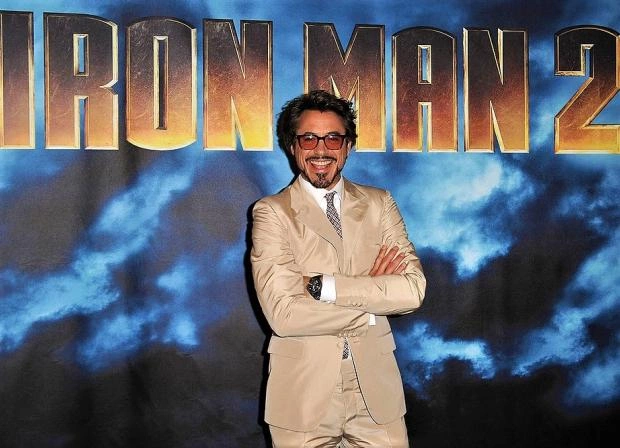 Robert Downey Jr. well replenished his budget, starring in several films about Iron Man from the Marvel Cinematic Universe. He portrayed the eccentric billionaire Tony Stark on screen from 2008 to 2019, until his character was killed off in Avengers: Endgame.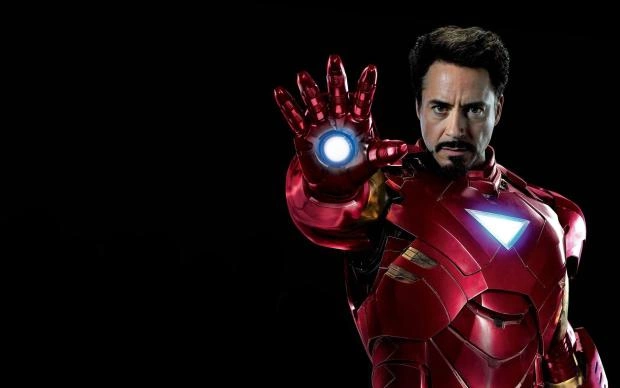 For his work, Downey Jr. won the praise of critics and the love of the audience, but not only. As it turned out, in total, he received an impressive $ 435 million from Marvel Studios over 11 years of cooperation. He started in 2008 with a modest $2.5 million and finished in 2019 with $75 million.
Moreover, before agreeing to the fateful role, Robert thought for some more time, because he had never played superheroes before, but was a good dramatic actor, but with problems of self-control. To tie up with the past and once again not break loose, before filming Downey Jr. I went through a special rehabilitation program for people with addictions. The studio, for its part, also considered Nicolas Cage and Tom Cruise for the role of Iron Man.