,
Elle Fanning shared a still from the third season of The Great
The 24-year-old actress plays the role of Catherine II in the comedy series.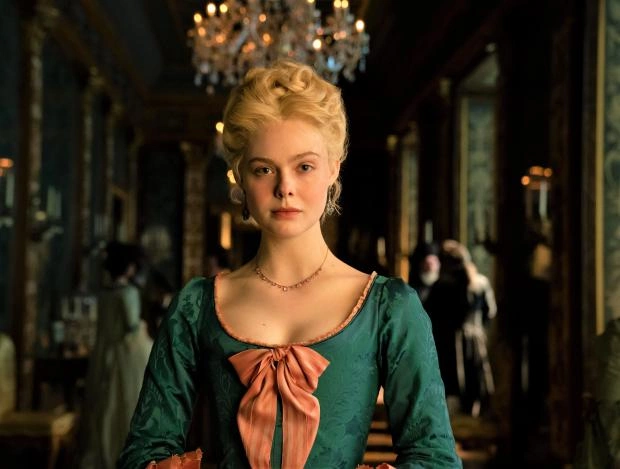 Getting ready for a new season of "historical stunts" in Hulu's pseudo-historical series The Great. Elle Fanning, who plays the lead role in the project, shared on social networks a frame from the upcoming episodes and the premiere date of their premiere.
In the project, the actress plays the wife of Peter III Catherine, the future Empress Catherine II, and Nicholas Hoult portrays her helpless husband. The vicissitudes of their relationship and the heroine's path to the Russian throne are the main focus of the narrative of this comedy-drama project.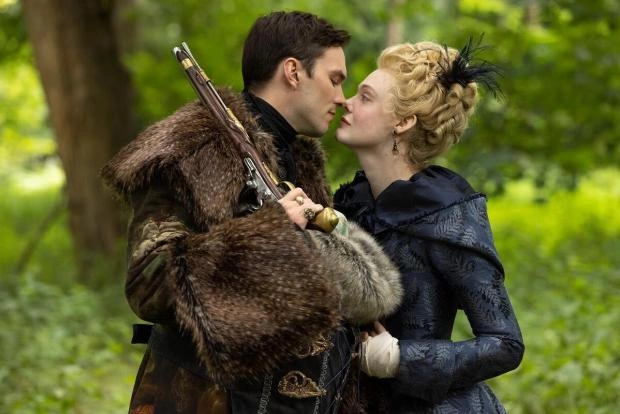 In this photo, Fanning and Holt can be seen as characters posing in nature and about to kiss. This is somewhat different from what happened in the second season, in which Catherine and Peter most of the time hunted each other to kill.
The third season will premiere on Hulu on May 12, according to the lead actress.