,
Kristen Bell to star in Netflix comedy series
The 42-year-old actress will portray a resolute and overly outspoken heroine who strikes up a relationship with a rabbi.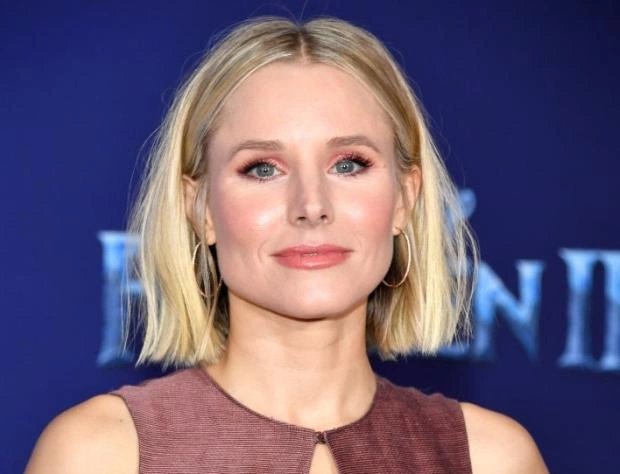 Kristen Bell has signed up for a new project. According to Netflix, the star of TV shows such as Veronica Mars and The Good Place is set to star in a comedy TV show. It will be produced by a streaming service.
The creator will be Erin Foster, who is known for writing the script for the sitcom The New Normal. The plot of the new series is described as "a funny story built on the unlikely relationship of a straightforward agnostic woman and a non-standard rabbi." Bell's partner has not yet been selected, now there is a casting for the male lead.
This is not the first Netflix project for Kristen. In 2022, she played for the digital platform in the mini-series The Woman in the House Opposite the Girl in the Window.