,
Disney published the poster for the fantasy film The Haunted Mansion
And tomorrow he promised to post a teaser of the film, which will be released in July this year.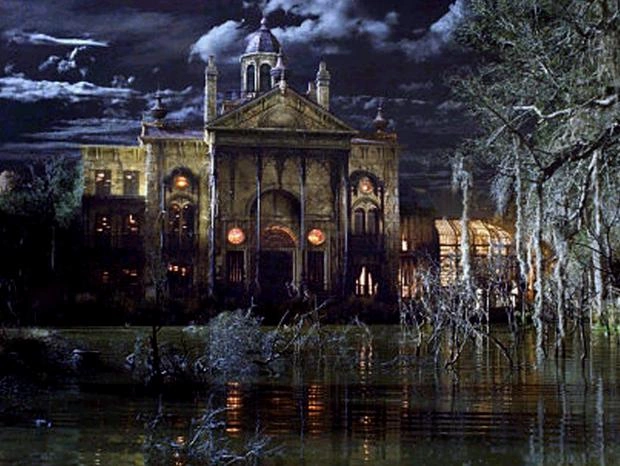 Disney presented the poster for the new movie "Haunted Mansion," based on the popular attraction in its theme parks.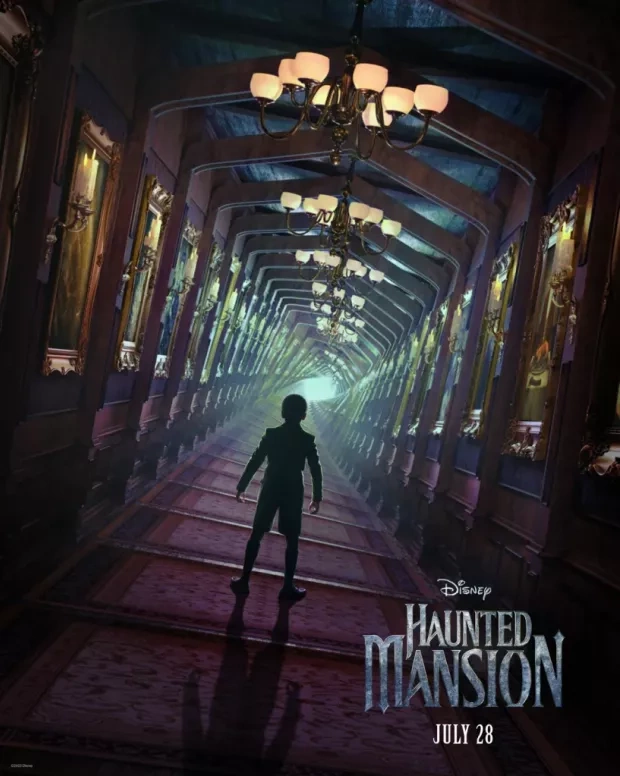 It shows a little boy standing in a corridor leading outside, but gradually changing direction and turning it upside down. The poster has no caption other than the film's release date of July 28, 2023.
"Haunted Mansion" stars Jared Leto, Jamie Lee Curtis, Winona Ryder, Owen Wilson, Danny DeVito, Rosario Dawson, Tiffany Hadish, Lakita Stanfield, Hassan Minhaj and more. The picture was directed by Justin Simien ("Dear White People") from a script by Kathy Dippold ("Parks and Recreation").