,
The final season of 'Descendants' will air at the end of March.
The new season will be the last for the TV project, which tells about the discord in a large family because of money and influence.
"We were trained by a barbarian named Logan Roy," HBO has released the full-length trailer for the fourth and final season of the drama series Descendants. In the video, the conflict within the Roy family can be seen intensifying as Patriarch Logan takes on the children in a battle for supremacy.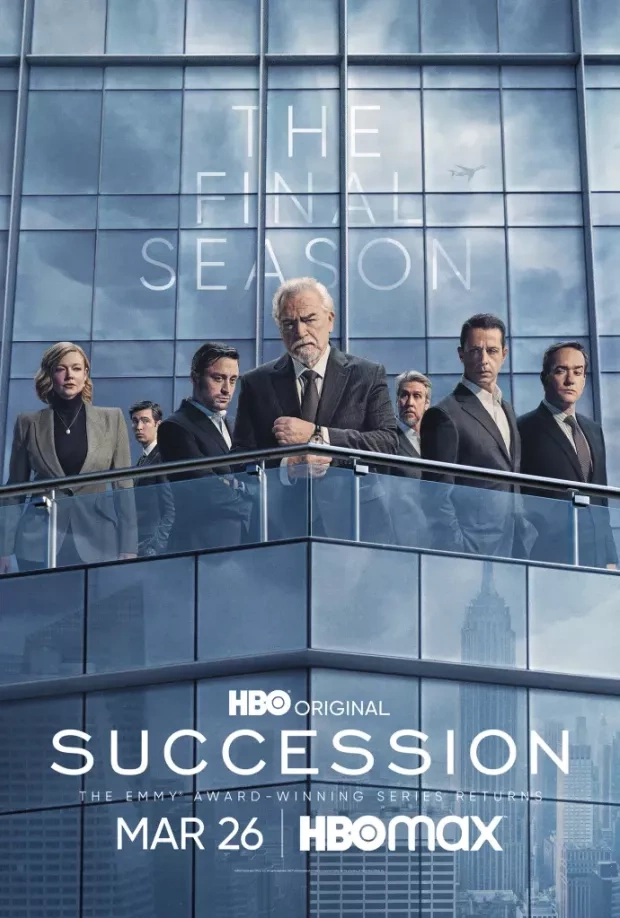 "The sale of media conglomerate Waystar Royco to tech visionary Lukas Metsson is coming to an end. The prospect of this seismically dangerous deal provokes existential fear and family division as the characters contemplate what their lives will become after the sale is completed. The fight escalates over the idea that their cultural and political weight will be limited," reads the official project synopsis.
Brian Cox, Jeremy Strong, Sarah Snook, Kieran Culkin and Alan Ruck will return to the screen in the new season, as well as J. Smith-Cameron, Alexander Skarsgård and others.