,
Trailer for the final season of Riverdale: the characters are stuck in 1955
The seventh season will be the last for this crime drama series.
The new season of Riverdale will take place in 1955. The CW has released the official trailer for the seventh season, which will end the project.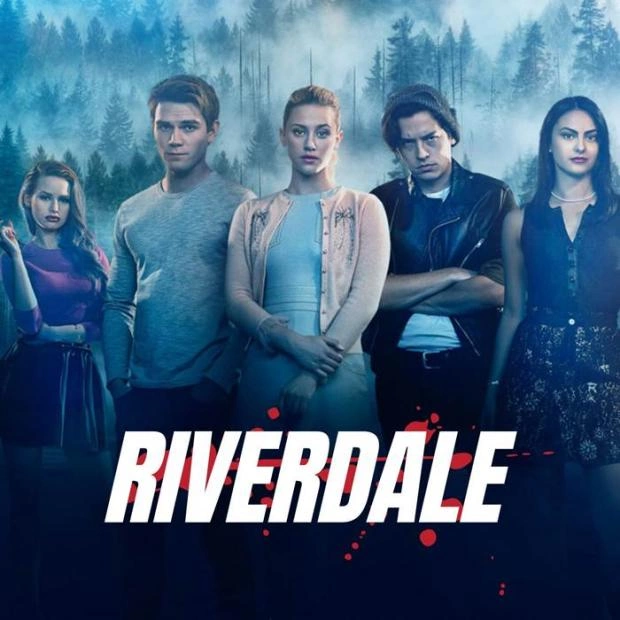 The main character Archie (KJ Apa) and his friends will continue to unravel the machinations outlined in the previous season. Encountering Percival again and narrowly escaping a deadly trap, the company travels back to the 50s and relives their high school days.
In the seventh season, Cole Sprouse, Lili Reinhart, Camila Mendes, Madeleine Petsch and others will also return to the screen.