,
Scream 6 had already frightened ordinary Americans even before the release
The reason - Paramount's aggressive marketing campaign to promote the horror film has resulted in people being afraid to go out.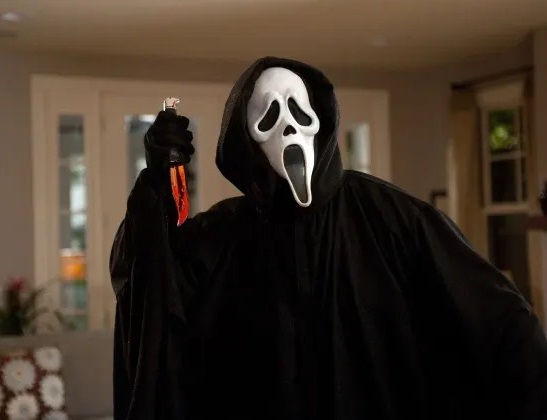 The next episode of the Scream franchise, the sixth in a row, is scheduled for wide release on March 8. However, a few weeks before that, American cities such as Sonoma, California (the prototype of the fictional Woodsboro in the films), New Orleans, Louisiana and St. Louis, Missouri, became a haven for people dressed up as Ghostface, the main villain of Scream wearing a mask, killing innocent people.
Against the backdrop of almost daily shootings in public places and crimes committed in the U.S. in 2016 by people in clown costumes, the 911 call line was immediately flooded with calls from residents afraid to go outside.
It later turned out that the people in Scream masks had no malicious intent and were walking around the streets for the sole purpose of luring potential viewers into movie theaters for the premiere of sixth-part of the Scream. Paramount Pictures later apologized to all those frightened and shifted the risky marketing campaign into a more peaceful, traditional direction.