,
The Amazon's movie "The Marvelous Mrs. Maisel" premier date become known
She also released a short video that sheds light on the further actions of the unstoppable Midge.
The creators of the series "The Amazing Mrs. Maisel" are preparing to call it quits. The fifth and final season of the popular Amazon Studios series starring Rachel Brosnahan is scheduled to premiere on April 14. Three episodes will be available immediately that day, and the remaining seven will air one per Friday.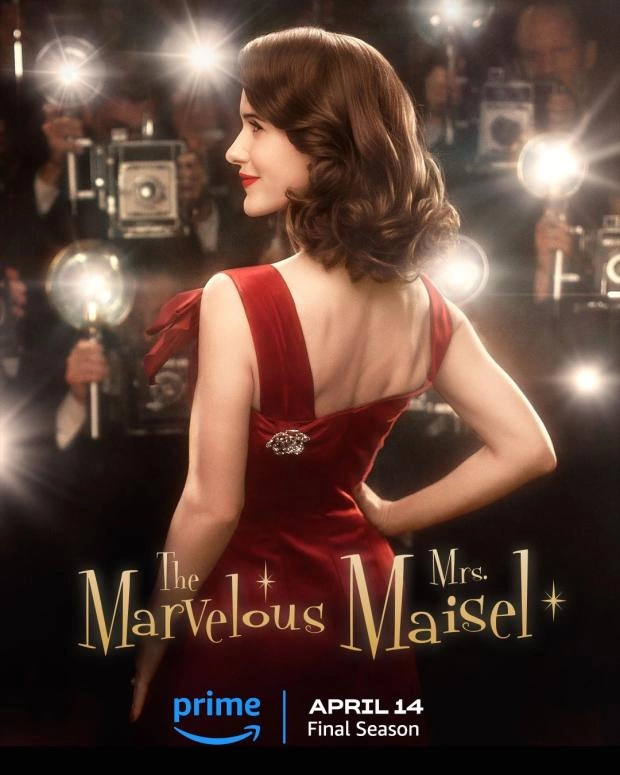 The news of the end of the project, along with a teaser, was announced six years after its launch, during which time viewers watched Midge Maisel. In the story, this "cute" housewife took the stage by storm, attempting to work in the standup genre, amid the ups and downs of her personal life. In season five, Midge will seemingly move closer to her desired success, only to find that it is still far from her. Nevertheless, realizing she has nothing to lose, she will take on her dream with tripled force, according to the official synopsis.
In addition to Brosnahan, showrunner Amy Sherman-Palladino's project featured Alex Borstein, Luke Kirby, Kevin Pollack and others.