,
Filming has begun on "Profitable Risk"
The picture will continue a series of detective stories "Agatha and Detective". Other films in this series - "The Queen of Diamonds" and "Roulette of Fate" - became popular on the TVC channel.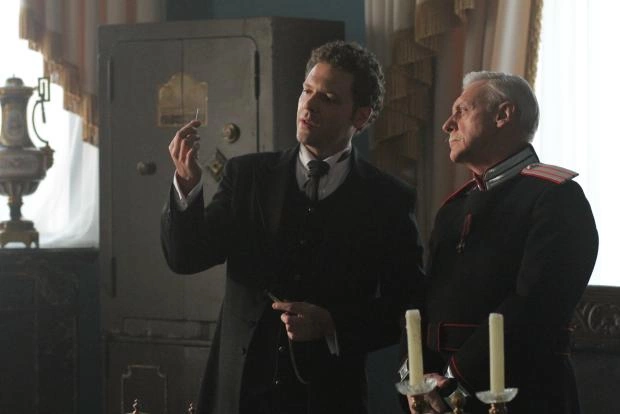 On February 14, filming of a detective story based on the novel by Anton Chyzh "Favorable Risk" started. The film company "Zebra" is engaged in production.
The main characters - detective Alexei Pushkin and his assistant Agatha Kern - together investigate the circumstances of the death of a person familiar to Agatha. Her friend's mother died, but Kern is sure that it was not an accident, but a planned murder.
The desire to help her friend turns into a mortal danger for Agatha herself. In doing her job, a woman penetrates secrets that should not have been revealed to anyone else, except for members of the insurance company team.
The main roles were played by Konstantin Kryukov and Dara Lenda. The director of the film is Vladimir Koifman.
Note to film lovers - what is worth seeing this week.