,
Actor Tom Sizemore dies
The American actor, best known for his roles in films such as Saving Private Ryan and Black Hawk Down, was 61 years old.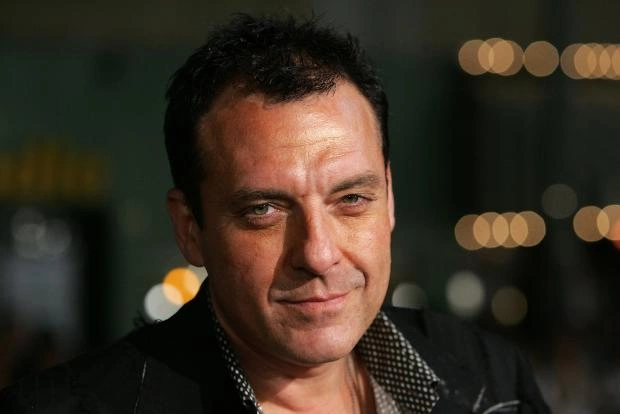 Actor Tom Sizemore died a few weeks after being hospitalized for a brain aneurysm. He was 61 years old.
On Friday, Charles Lago, the actor's manager, confirmed his death, two weeks after the actor collapsed from a stroke that resulted in an aneurysm. Since February 18, he remained in a critical condition, in a coma and did not regain consciousness.
"It is with great sadness and grief that I must announce that actor Thomas Edward Sizemore (Tom Sizemore), 61, passed away peacefully in his sleep today at St. Joseph's Hospital in Burbank," a spokesperson said in a statement.
"Tom was one of the most sincere, kind and generous people I have had the pleasure of knowing. He loved his sons and his family. I will miss my friend Tom Sizemore very much," he added.
Next to him were his brother Paul Sizemore and 17-year-old twins Jayden and Jagger.
Some of the popular films that Tom has appeared in during his career include Natural Born Killers (1994), Heat (1995), Saving Private Ryan (1998), in which he played a World War II US Army Sgt. the time of the invasion of Normandy, Black Hawk Down (2001) and Pearl Harbor (2001). The actor even got his start in television with the 2017 revival of Twin Peaks and made a cameo appearance in Cobra Kai.
For years, Tom Sizemore battled addiction and faced legal challenges, including multiple arrests.