,
Ronaldo's girlfriend shared a teaser for the reality show "I am Georgina"
The second season of the series will be released on Netflix this month.
I Am Georgina chronicles the glamorous life of influencer, businesswoman and model Georgina Rodriguez. For several years now, she has been the permanent girlfriend of the famous Portuguese football player Cristiano Ronaldo.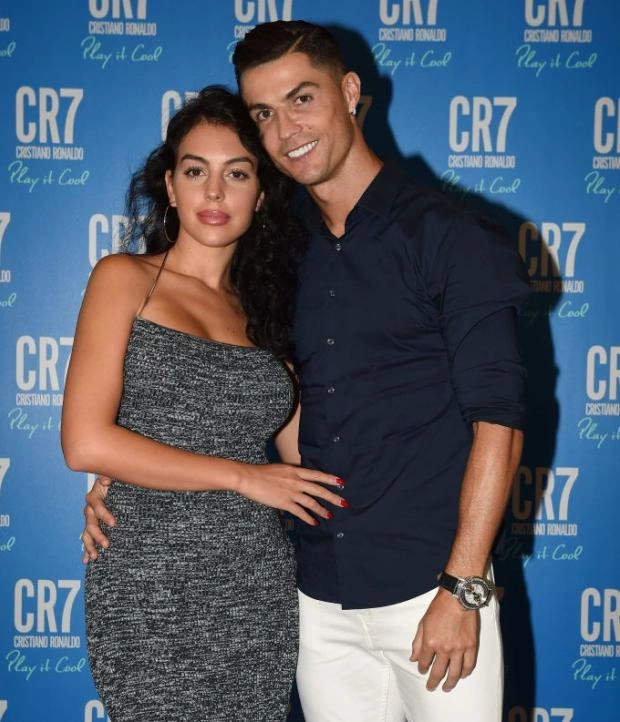 In the trailer for the second season, you can see what awaits the audience in the new episodes. In particular, the breathtaking outfits of the main character, emphasizing the diversity of her roles in life. In particular, when she visits fashion shows, interacts with children, relaxes, starred in advertising campaigns, does charity work, etc.
The reality show is described as Rodriguez's "emotional and profound portrait of daily life" under and outside the spotlight.