,
Jenna Ortega to star in Federico Garcia Lorca's Alba
The 20-year-old actress will appear as one of the daughters of a woman who, according to an old Spanish tradition, declared eight years of mourning for her deceased husband.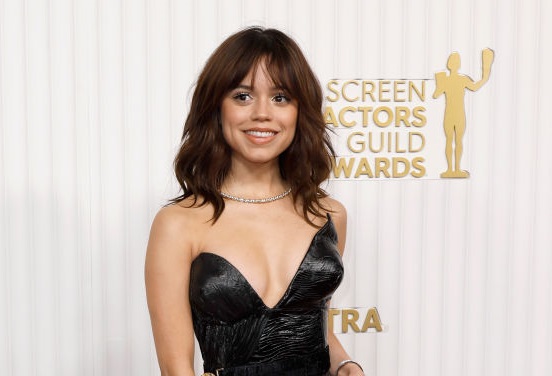 Jenna Ortega and Camila Mendes will join forces on the set of the new A24 drama Alba. It will be a film adaptation of Federico Garcia Lorca's The House of Bernarda Alba (1945). Joining the cast is Danny Ramirez, who played Lieutenant Garcia in Top Gun: Maverick (2022). It is not yet known what roles the actors will play in the upcoming film. But Ortega will probably get the role of one of Bernarda Alba's daughters.
The main character of the play is an elderly woman who, according to tradition, establishes 8-year mourning in her family after the death of her husband. However, the desire of the mother comes into conflict with the intentions of the five daughters, who, due to a long period of seclusion, may remain unmarried. The tension in the family increases, which leads to an open conflict of the parties.
This dramatic work by Lorca has been adapted for the movie screen five times in different languages. The latest English version to date was released in 1991. Filming with Ortega, Mendez and Ramirez will begin this summer.