,
20th Century Studios will produce a new version of the film "Alien"
The names of the director and performers of the main roles have become known.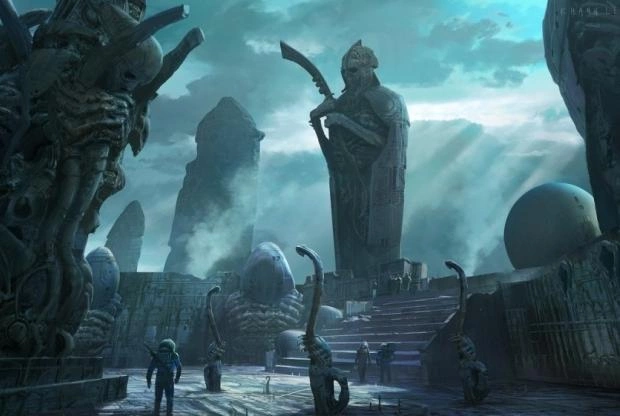 On March 9th, 20th Century Studios will start shooting a new film in Budapest. The plot will be based on Ridley Scott's fantasy horror Alien (1979), but with a modern interpretation. Events will unfold around "a group of young people traveling in space and find themselves in a confrontation with the most terrifying form of life in the universe."
He will stage a film by Federico Alvarez (Don't Breathe, The Girl Who Got Stuck in the Web). The roles will be played by Kaley Spaeny (Meir of Easttown), David Johnsson (Industry), Archie Reno (Shadow and Bone), Isabela Merced (Rosalina), Spike Fern (Batman) and Elayne Wu.
The new film in the Alien franchise is currently untitled and will be added to the prequel films Prometheus (2012) and Alien: Covenant (2017).