,
Chris Evans and Ana de Armas play lovesick spies in 'Ghost' trailer
The film will hit the screens next month.
Apple TV+ has released the trailer for its new movie, Ghost, starring Chris Evans and Ana de Armas. Before that, the actors worked together on the films Knives Out (2019) and The Gray Man (2022).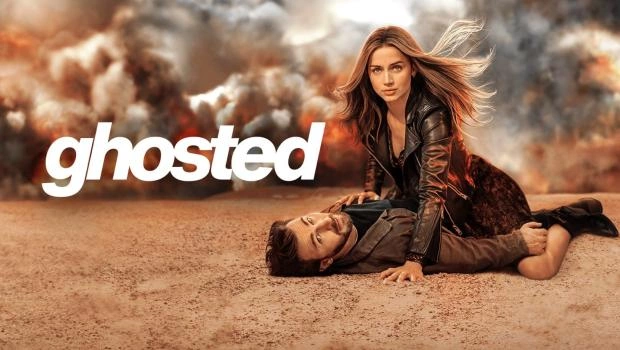 In the video, Cole (Evans) can be seen suspecting that Sadie (de Armas) isn't just ignoring him after a single date. Convinced that they are meant for each other, he travels to London to dot the i's and finds out that his lover is not who she claims to be. In fact, she is a CIA agent. And the hero has no choice but to join her.
The Ghost also starred Amy Sedaris, Adrien Brody, Tim Blake Nelson, Tate Donovan, Marwan Kenzari, and others. Directed and produced by Dexter Fletcher, known for Rocketman, The Proposal, Eddie the Eagle, and others. Screenplay written by Chris McKenna, Rhett Reese and Paul Wernick. Ghost will be released on Apple TV+ on April 21st.