,
Men listed the most female films
In the center of the plot of all the pictures is a happy and full of romance love story.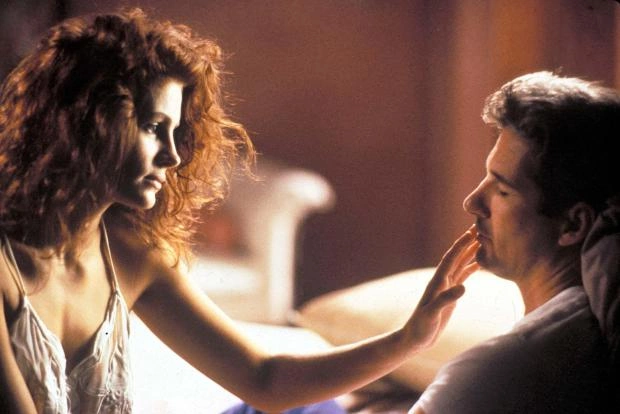 The press service of the Cinema TV channel conducted a survey dedicated to March 8, asking them to name the most female film.
Most often, such was called "Pretty Woman" Garry Marshall (21%). 12% voted for "Bridget Jones's Diary", 7% - for the vampire saga "Twilight".
The ladies turned out to be partially in solidarity with the stronger sex - the first two positions of the rating were also given to "Pretty Woman" and "Bridget Jones's Diary". But then other films follow - "Gone with the Wind" - it was mentioned by 5.5% of the respondents and "Titanic" - this legendary film received 1% less supportive opinions.