,
Amanda Seyfried to star in comedy My Ex-Girlfriend's Wedding
The company on the set of the 37-year-old actress will be Ariana DeBos.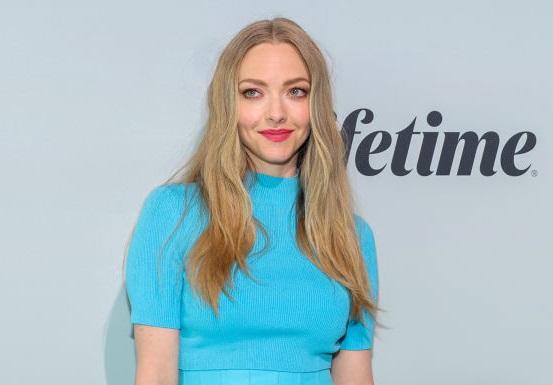 Emmy winner Amanda Seyfried, Oscar winner Ariana DeBos, Chloe Fineman and Meg Stalter will star in the comedy My Ex-Girlfriend's Wedding. It will be directed by Kay Cannon.
According to the plot, the actresses will play four childhood friends. After the fifth girl in the group leaves a drunken message to the others that her impending wedding is a mistake, the quartet "decides to stop (an ex-girlfriend's) wedding and restore the friendship they once lost."
The script will be written by Ashley Roger and writer Taylor Jenkins Ride.