,
Filming begins on 'Penguin' starring Colin Farrell in New York
An HBO project about one of Batman's most iconic villains will run for eight episodes.
Colin Farrell returned with full make-up as Oswald Cubblepot on the set of Penguin in New York. The actor was spotted by street photographers wearing a deep purple blazer paired with a long brown trench coat.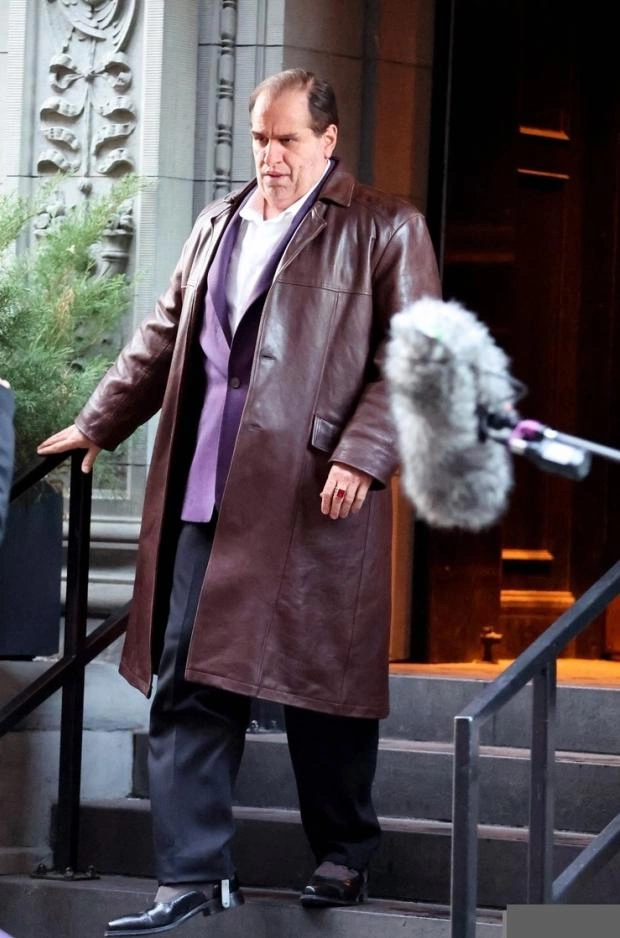 On the set, Farrell was joined by Cristin Milioti. She plays the role of Sophia Falcone, the daughter of Gotham crime boss Carmine Falcone (John Turturo).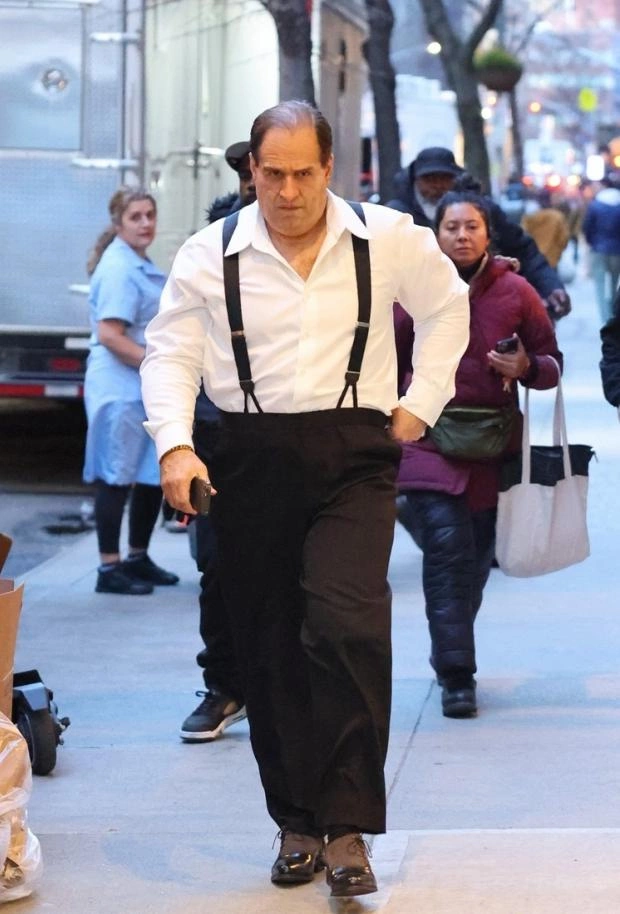 The plot details of the new project are still kept secret, but the events in it will unfold after the flooding of Gotham, which ended the recent film by Matt Reeves "Batman" with Robert Pattinson in the title role. The city in "Penguin" will plunge into chaos after the death of Carmine.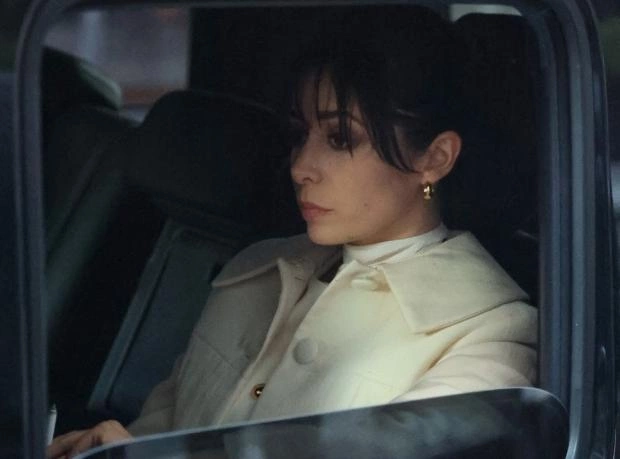 Whether Pattinson will appear on the set of "Penguin" in the image of Batman is not reported.