,
Julianne Moore and Sidney Sweeney to star in Echo Valley thriller
They will play the roles of mother and daughter, trying to get rid of the charge of murder.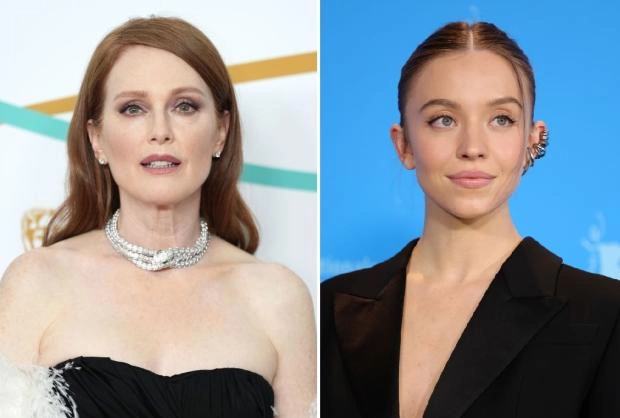 Julianne Moore and Sidney Sweeney are teaming up for Apple Films' futuristic Echo Valley. Written by Brad Ingelsby (Meir of Easttown), they will play mother and daughter. Echo Valley will be directed by Michael Pierce (The Beast) and produced by Ridley Scott.
The plot centers on Kate Garrett (Moore) as she tries to recover from a personal tragedy and spends her days training horses in the idyllic backdrop of Echo Valley Farm in southeastern Pennsylvania.
When her wayward daughter Claire (Sweeney) returns late at night stained with someone else's blood, the story veers into thriller territory and explores how far a mother can go to save a child.