,
Jenna Ortega to work with Tim Burton on 'Beetlejuice 2'
The 20-year-old actress and the 64-year-old director are already "linked" by filming the first season of the TV series Wednesday.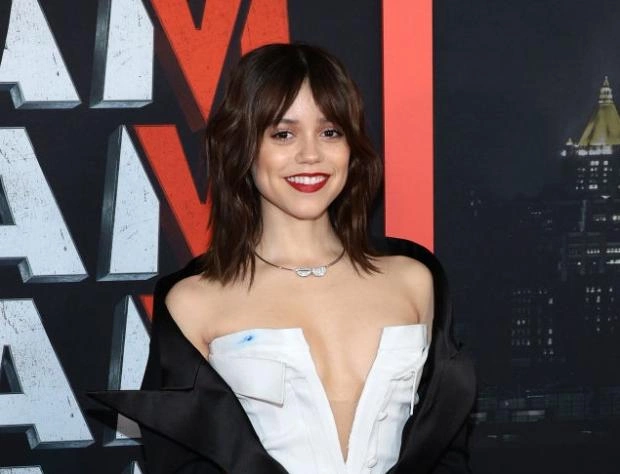 Jenna Ortega wants to continue to develop her "magical" role. The young actress set her sights on a sequel to Beetlejuice, a fantasy comedy directed by Tim Burton in 1988. With the director, Ortega managed to work on the super-successful first season of the Wednesday series. It was released on Netflix at the end of November 2022 and firmly held the palm among English-language projects for several weeks.
In Burton's new project Beetlejuice 2, Ortega could play the daughter of Lydia Dietz, who was originally represented by Winona Ryder. The film's plot followed her, Charles (Geoffrey Jones) and Delia (Catherine O'Hara) Deetz inheriting a haunted house (Alec Baldwin and Geena Davis). The Maitlands once lived in the house, but died in a car accident, and after death did not want to leave the home, so they hired "bio-exorcist" Beetlejuice (Michael Keaton) to expel uninvited guests, that is, people. The film was a success at the box office, earning $74 million on a $15 million budget.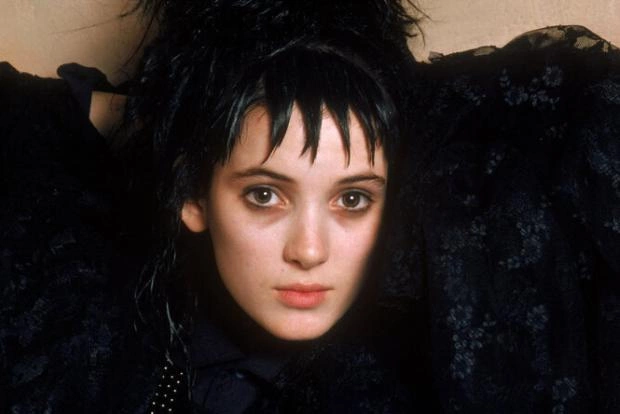 A sequel was in the works at Warner Bros. for years until Brad Pitt's production company Plan B took over last February.