,
Dexter Fletcher to direct 'Fountain of Youth'
Production will be handled by Skydance.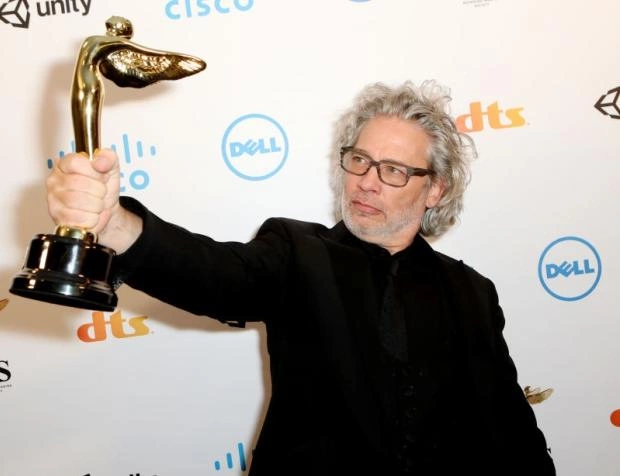 Shortly before the Netflix release of their romantic thriller Ghost, Skydance and director Dexter Fletcher had already signed a deal to work on a new project.
Fletcher will direct The Fountain of Youth from a script by James Vanderbilt (Zodiac, Clayton Base).
The details of the script have not yet been announced, but the narrative will be built around the legend of the mythical Fountain of Youth. If you drink from it, you can live forever.