,
Jennifer Garner Seeks Husband in 'The Last Thing He Said to Me' Trailer
The project will be available for viewing on Apple TV + in April this year.
Jennifer Garner plays a woman looking for her missing husband in the trailer for the new Apple TV+ miniseries The Last Thing He Told Me. The plot is based on the best-selling novel of the same name by Laura Dave. The events unfold around Hanna (Garner) as she searches for a clue to the disappearance of her husband Owen, played by Dane Nikolaj Coster-Waldau.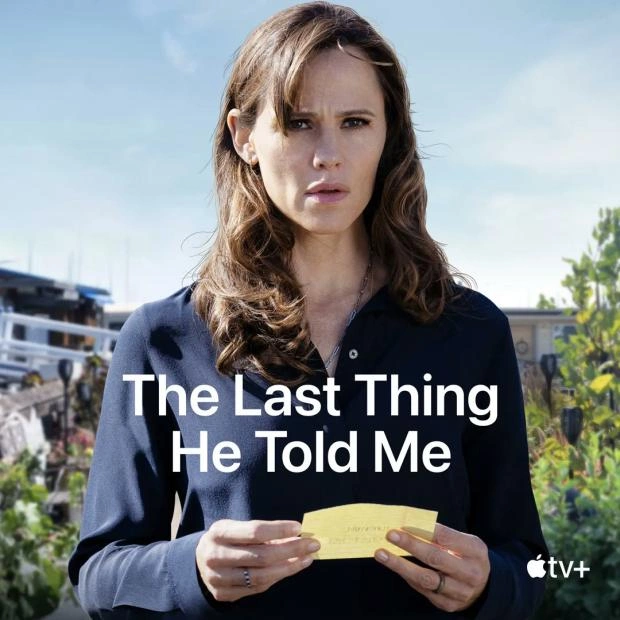 "I haven't heard from Owen in the past 24 hours," she says of her husband, who left a note after leaving asking her to take care of 16-year-old stepdaughter Bailey (Angourie Rice). The project takes on an increasingly unsettling tone when one of the men tells Hannah that "your husband is not what you used to think he is."
On the set, Jennifer reunited with her friend and longtime partner on the TV series Spy (2001-2006), actor Victor Garber. Aisha Tyler, Augusto Aguilera, Geoff Stultz and others also took part in the project. Garner not only played the main role in the project, but also acted as its executive producer along with Reese Witherspoon and Lauren Levy Neustadter. The Last Thing He Said Me will be released on Apple TV+ on April 14th.