,
Bob Odenkirk to star in Tommy Wiseau's 'The Room' remake
The picture of 2003 is unofficially considered the worst in world cinema.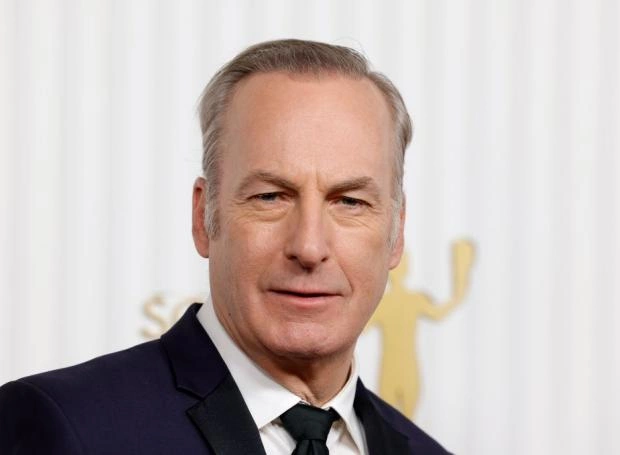 Bob Odenkirk's next project is a very unexpected remake. Tommy Wiseau's cult classic, The Room is being revisited with Bob in the lead role.
The actor personally confirmed the news on Twitter, expressing his excitement about the upcoming project. "This is reality. This is true. And I promise I'll try my best to "sell" every line, as honestly as I can... and yes, I had a (brain) explosion."
Tommy Wiseau not only directed The Room, but also starred in it. The film is considered the worst in the history of cinema: a crude script, sagging plot, unconvincing characters and poor acting. Nevertheless, black PR has done its job, and The Room is now considered a classic of cinema, in the USA, for example, they arrange regular screenings of it, and James Franco devoted an entire feature film to her filming, The Disaster Artist (2017).