,
Hannah Waddingham joins the eighth installment of Mission Impossible
No word yet on what role the star of the Ted Lasso series will play in the ending of the Tom Cruise franchise.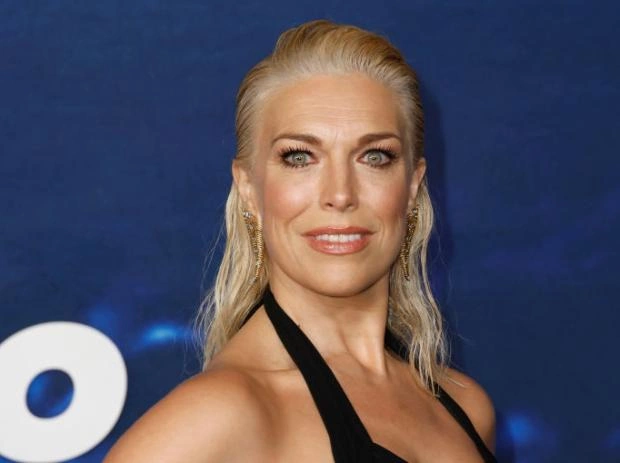 British woman Hannah Waddingham will appear on the big screen in the final part of "Mission Impossible". This was announced on social media by the director of the upcoming film, Christopher McQuarrie. He shared a photo of the Emmy Award-winner posing in a military-style jacket and headdress and captioned it, "Hannah Waddingham... #Godspeed #DeadReckoning".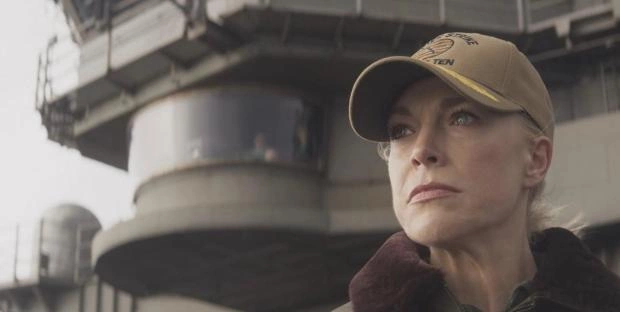 Hannah rose to fame performing at the London Theatre. She later made a mark on television, having played in the TV series "Game of Thrones" and "Ted Lasso". And for the performance of a secondary role in the latter project even won an Emmy Award. Who Waddingham will play in the new film McQuarrie, it is not yet known, but judging by the published photo, her character will belong to the service class and, perhaps, to confront the very agent Ethan Hunt, who on the screen again will incarnate Tom Cruise.
The eighth "Mission" is scheduled to premiere on June 26, 2024.