,
The first trailer for The Little Mermaid was shown at the Oscars
The main character in the Disney fantasy was played by dark-skinned Holly Bailey.
The new poster and first full-length trailer for The Little Mermaid was shown off during ABC's broadcast of the Oscars.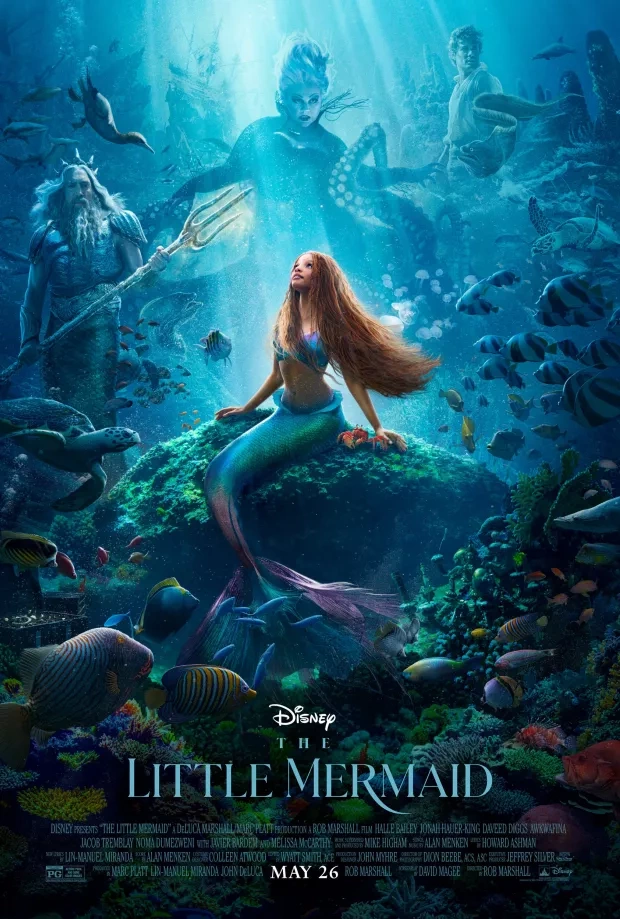 In the video, you can see how the main character, the little mermaid Ariel (Holly Bailey) saves Prince Eric (John Hauer-King) after the crash of his ship. Her father, King Triton (Javier Bardem), is not very happy about this event, as well as the fact that his daughter provoked the wrath of Ursula (Melissa McCarthy). In the trailer, you can hear the famous song "Part of Your World" performed by Bailey, who, in addition to filming a movie, is a concert singer.
The film "The Little Mermaid" directed by Rob Marshall, the film will be released on wide screens on May 26th.