,
Daniel Brühl to play Karl Lagerfeld in Disney series
The working title of the 6-episode project "Kaiser Karl".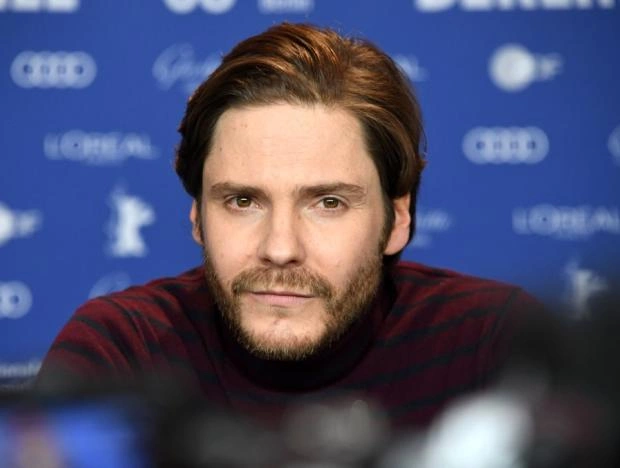 44-year-old Daniel Brühl will embody the image of fashion designer Karl Lagerfeld on the TV screen. The German actor is known for his roles in the drama All Quiet on the Western Front (2022) and the comic book film Captain America: Civil War (2016).
The Disney biographical miniseries follows the designer as he travels to Paris in the 1970s to conquer the fashion world and faces his strongest competitor in Yves Saint Laurent. As the authors promise, the dramatic project will be based on the archive of Lagerfeld himself, which he scrupulously collected throughout his life. It is claimed that the creative director of Chanel and Fendi will be shown on screen for the first time in such a thorough, as authentic way as possible.
Simultaneously with this Disney series, a feature film about Lagerfeld will also be filmed. He will be played by Jared Leto, and the plot will touch on the later stage of the famous designer's life.