,
'The Last of Us' becomes HBO's most watched show
The apocalyptic story with Pedro Pascal has overtaken the widely publicized "House of the Dragon" in terms of the number of views.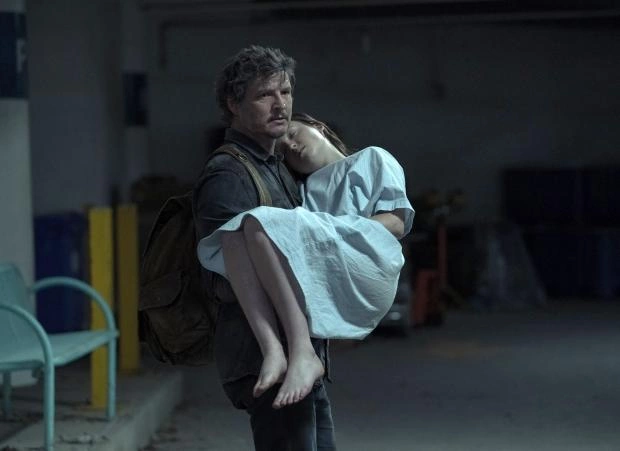 The Last of Us set a new record in its first season. The plot of the series is based on the computer game of the same name and tells about a world where people turn into zombies under the influence of a fungal infection. Despite the fact that the last episode of the first season was released last Sunday evening, when the Oscar ceremony was broadcast, the HBO project attracted 8.2 million viewers from the screens.
Interest in the series increased as events unfolded with the participation of Pedro Pascal and Bella Ramsey. They played Joe and Ellie, who, while remaining uninfected, are forced to travel across the country through dangerous terrain to reach their planned destination.
The January 15th premiere was watched by 4.7 million people, slightly less than House of the Dragon. However, according to the results of the first season, "The Last of Us" took the lead with 30.4 million views against 29 million recorded by the "House of the Dragon".