,
Michael Caine - 90: his best movie roles
World cinema would be much poorer if it did not have Michael Caine. Sounds like a cliché, but he really is an international treasure.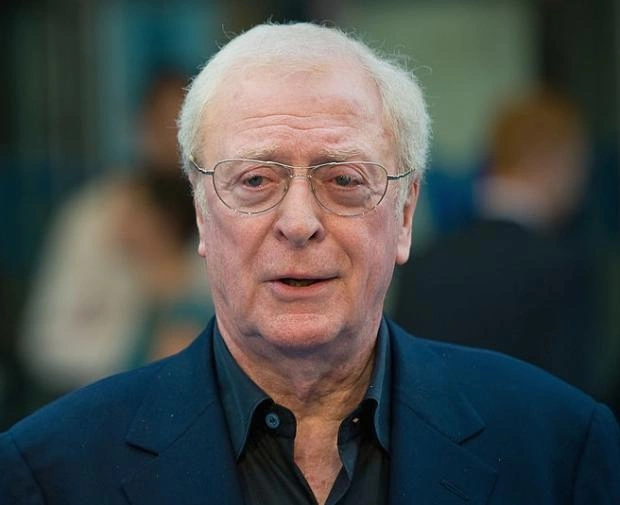 A cult actor with a seventy-year career. Michael Caine starred in films such as Alfie (1966), Get Carter (1971), Knockout (1972), The Man Who Wanted to Be King (1975), Raising Rita (1983) ), Hannah and Her Sisters (1986), Cider House Rules (1999), A Muppet Christmas Tale (1992), and Christopher Nolan's The Dark Knight trilogy (2008).
He has received 6 nominations and 2 Oscars, a BAFTA, three Golden Globes, a Screen Actors Guild Award and countless honorary awards. He made the Cockney accent and thick-rimmed glasses sexy. He is an acclaimed author who has published two books of memoirs: What Is It All About? (1992) and The Elephant in Hollywood (2010). And 2 days after the 95th Oscar ceremony, Kane celebrates his 90th birthday. Despite walking with a cane due to back problems, he recently finished filming The Great Escaper with friend, actress and two-time Oscar winner Glenda Jackson.
Let's take a look back at Kane's best films and do it with his own words in an interview with the L.A Times in 2009.
"Dossier Ipcress" (1965)
The actor's first of five forays as British counterintelligence agent Harry Palmer. "This film was very important to me because for the first time my name was in the beginning of the credits, I was definitely the star of it."
"Alfie" (1966)
Kane earned his first Oscar nomination for playing a slick lover of women in swinging London. "It got me into the United States and my first nomination, so it was a double bonus for me. I was Alfie and the painting was called Alfie. I was at my best then and took advantage of it."
"Kick Carter" (1971)
Kane appeared on the screen as a notorious thug avenging his brother's death. "I really liked this picture. I really wanted to do it because I felt that people don't understand criminals. She was criticized for her cruelty, but each episode of violence was one of a kind. We wanted to show what just one hit can do to you. Actually, my character was based on a guy I knew. He came up to me after the movie - he didn't know he was the prototype - and he said, "I thought it was bullshit that it doesn't happen. We are all married and we have children. I have five of them."
"The Man Who Wanted to Be King" (1975)
Kane and Sean Connery played two adventurers in John Huston's adaptation of one of Rudyard Kipling's works. "It was an incredible experience. It was funny the way I got the part. I was in Paris with my wife, we were staying at the George V Hotel. And around 11 am on Saturday, the phone rang and a voice said, "This is John Huston… I am making a film and I want you to participate. I'm in a nearby bar now." I went downstairs and he said, "At first I wanted to do this with Clark Gable and Humphrey Bogart, but they both died without letting me know." Humphrey Bogart was one of my favorite actors and I got to play him, which was fantastic in itself."
.