,
Quentin Tarantino to start filming 'The Critic' this fall
The 59-year-old director has made 9 films to date and said the 10th would be the last of his career.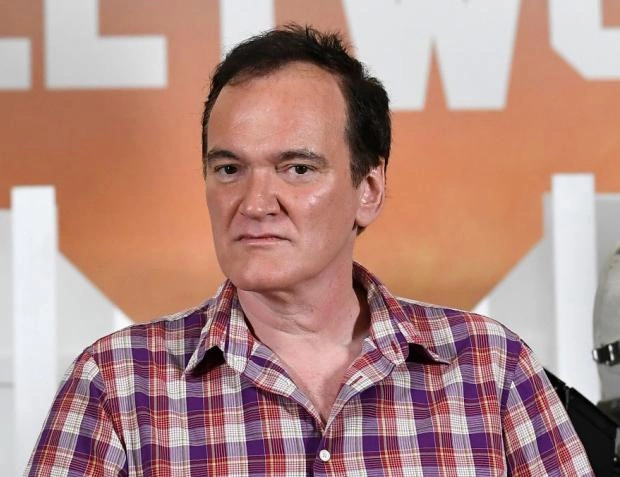 Quentin Tarantino is back. The director, who has directed several unique films over the past three decades, including Pulp Fiction (1994) and Once Upon a Time in Hollywood (2019), has scripted what sources say could be his last film. Filming Tarantino plans to begin in the fall.
The working title of the project is "Film Critic", the events will unfold in the 70s of the past century, and a woman writing on the topic of cinema will be at the center of them. It is believed that the prototype of the heroine was Pauline Cale (1919-2001), who was one of the most respected authors in American film criticism, who wrote not only reviews, but also essays and novels. Kayle was known for her principled position and often quarreled on this basis with editors and directors.
The project does not yet have a production studio. But according to experts, Sony Pictures, which distributed Once Upon a Time in Hollywood, could take the initiative. By agreement of the parties, the rights to this picture will eventually return to Tarantino.