,
Nathalie Emmanuel Joins John Woo's Hitman
The 1989 remake will be starring French actor Omar Sy.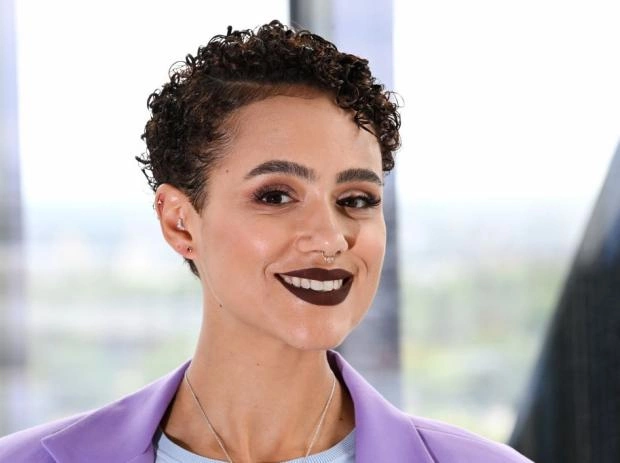 British Nathalie Emmanuel (Hart Hart) and Frenchman Omar Sy (Lupin) have signed on to star in Universal's next project, a remake of the 1989 John Woo crime thriller. The 76-year-old Chinese director will return to the director's chair and will produce a new picture, which will be released on Peacock.
Chow Yun-Fat played the main role in the original. The plot follows a hitman on a final mission. He is going to spend the money received on restoring the sight of the singer, whom he wounded during one of the shootings. The script will be written by Matt Stuken, Josh Campbell, Eren Creevey and Brian Helgeland.