,
Published poster of the seventh part of "Mission Impossible"
The action movie starring Tom Cruise will hit the big screens in July.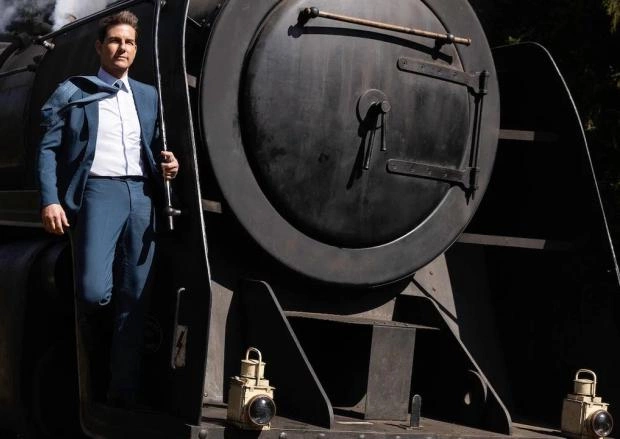 Paramount Pictures and Skydance have released the poster for Mission: Impossible. Deadly payback. Part 1". It features Tom Cruise as Agent Ethan Hunt performing one of the deadly and spectacular stunts..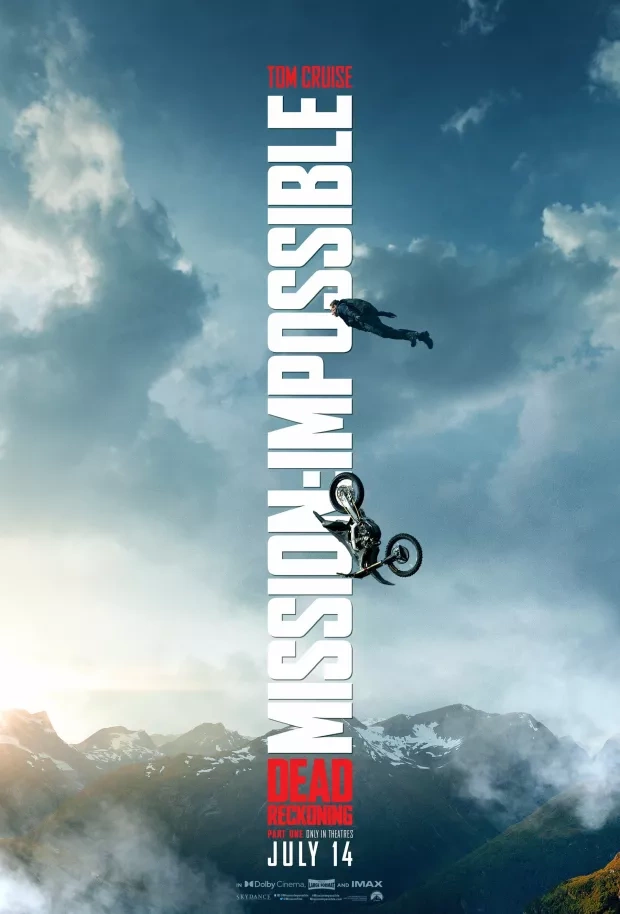 The seventh installment in the franchise is directed by Christopher McCourry. Cruise's company on the set will be Rebecca Ferguson, Vanessa Kirby, Simon Pegg and others.
The premiere of the film is scheduled for July 12, 2023.