,
Game of Thrones director Jeremy Podeswa to direct Blade Runner 2099 pilot
The fantasy project will be produced by Amazon Prime Video.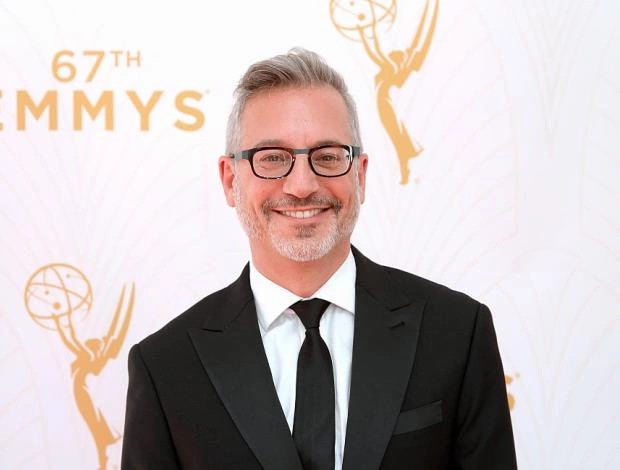 Game of Thrones co-director Jeremy Podeswa has signed on to film the first pilot episode of Blade Runner 2099. He will direct and executive produce the project.
Blade Runner 2099 will be a sequel to the sci-fi movie Blade Runner 2049 (2017), which in turn was a sequel to the original Blade Runner (1982). It was directed by Ridley Scott.
Plans to shoot a futuristic TV story about people and replicants became known in November 2021, and in February 2022, the Amazon press service announced its development. The details of the plot of the new project, the manufacturer is still a secret.