,
Matthew McConaughey and Woody Harrelson to star in reality show
The actors came up with a unique project.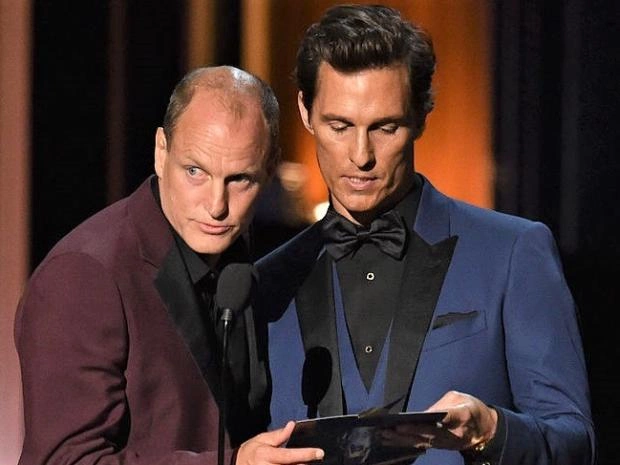 Matthew McConaughey and Woody Harrelson seem eager to work together again. They have already starred in the TV series True Detective (since 2014), and even earlier in the comedy TV Ed (1999), but now they plan to launch a project where they won't have to play much, but they will have to test friendship and understanding.
In the 10-episode series, the cast and their families will live on the latter's Texas ranch. The TV show promises to be fun, noisy and interesting as both McConaughey and Harrelson each have three kids. Apple TV+ calls the upcoming TV show "a sincere love story that will be built around a strange and wonderful friendship."
It will be produced by Skydance Television and Read, with Matthew and Woody serving as executive producers.