,
James Gunn to Direct 'Superman: Legacy' Comic
The director did not find someone who could embody his idea on the screen.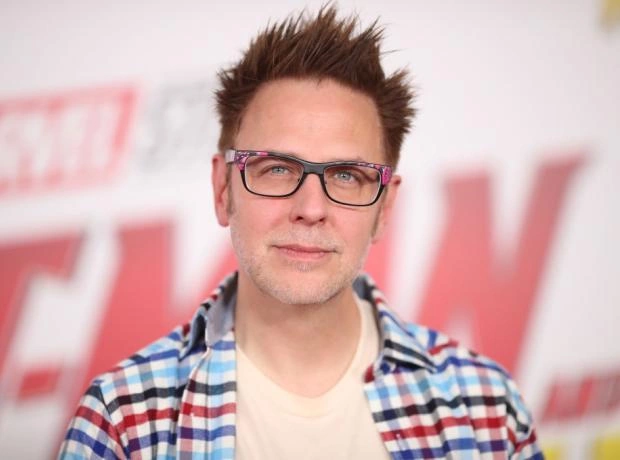 It came as no surprise to anyone that James Gunn decided to personally direct the film from his own Superman: Legacy script. The project will kick-start the DC Multiverse titled Part I, Gods and Monsters, which the director plans to launch alongside Peter Safran as directors of DC Studios.
Superman: Legacy will tell the story of a superhero's journey as he tries to connect his Kryptonian roots with the identity of Clark Kent from Smallville in Kansas. On social media, Gunn has already mentioned that his Superman will be under 40 years old. The premiere of the film is scheduled for July 11, 2025.