,
Jack Black to star in Farrelly brothers comedy Dear Santa
In 2001, the trio released the comedy Love is Evil.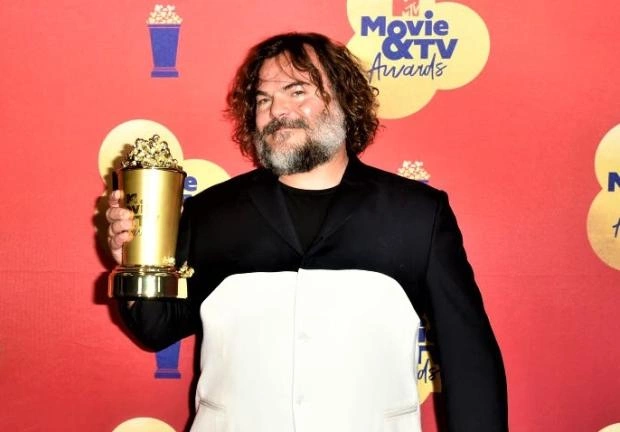 Jack Black, Bobby and Peter Farrelly will meet again on set. This time in the Christmas comedy Dear Santa. Black will star, Bobby will direct, and Peter will produce.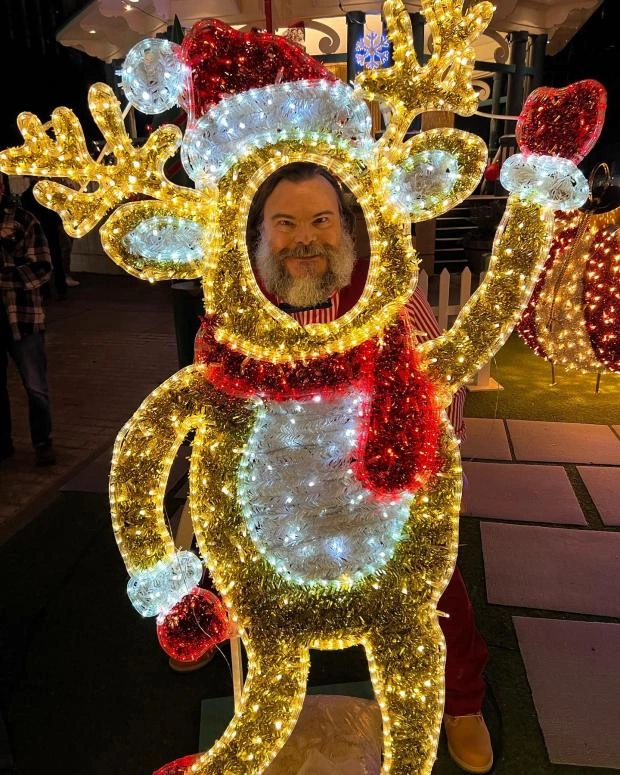 The plot follows a boy who wrote a letter to Santa Claus, but mistakenly sent him to the underworld. Black recently posted a photo on social media of himself posing in a Christmas setting. However, he did not comment on it. Now it has become clear that the actor has already started working on a new project.
Black's partner on the set will be Robert Timothy Smith. The film also stars Keegan-Michael Key, Brian Howey, Hayes MacArthur, P.J. Beer and others.