,
Guillermo del Toro to Direct Mary Shelley's 'Frankenstein' Fantasy Film
The main Hollywood storyteller, having recently received an Oscar for a cartoon about Pinocchio, launched a new project.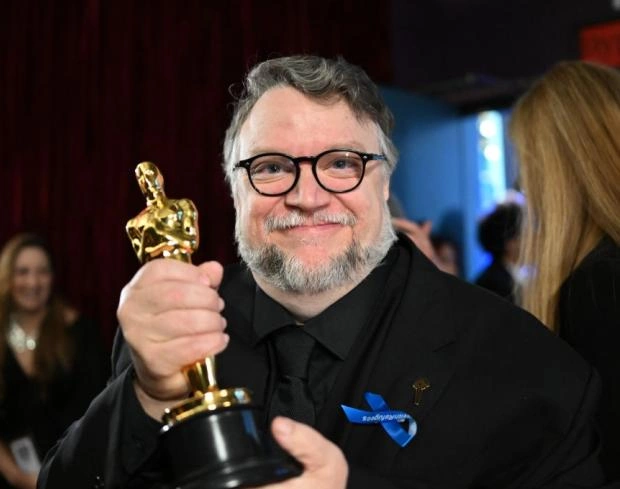 Guillermo del Toro is not going to rest for a long time after winning the last Oscar ceremony. The 58-year-old director received the 2022 Pinocchio Guillermo del Toro award for Best Animated Feature on March 12. In the near future, he will develop a film based on the famous novel by Mary Shelley "Frankenstein, or the Modern Prometheus" - he will write the script and stage it.
To this day, it is already known which of the actors del Toro wants to see in his project. He is currently in talks with Andrew Garfield, Oscar Isaac and Mia Goth. Netflix will be in charge of production. The premiere date has not yet been determined.