,
Disney cancels 'Willow' after season 1
The reason is the small response of the audience, despite the positive reviews of critics.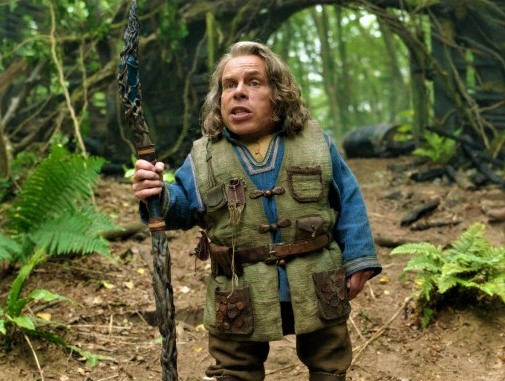 There will be no second season of Willow on Disney+. Its plot was based on Ron Howard's 1988 fantasy film of the same name about a fairyland ruled by the evil sorceress Bumward. New characters were added to the series, and the action took place in the world of brownies, sorcerers, trolls and other mythical creatures with a group of heroes who went on a dangerous adventure.
The news of the project's demise comes two months after the final episode of the eight-episode first season of Willow was uploaded to Disney+. Despite little viewership, the series has received critical acclaim, earning an 83% positive review on Rotten Tomatoes.