,
Published the trailer of the series in the genre of black comedy "Gruznya"
The plot is built around a road conflict that greatly influenced its participants.
Netflix and A24 have released the trailer for a 10-episode TV project called "Bitch". Its events unfold on one of the highways, where two strangers, a participant in a traffic accident, converge in an absurd fight.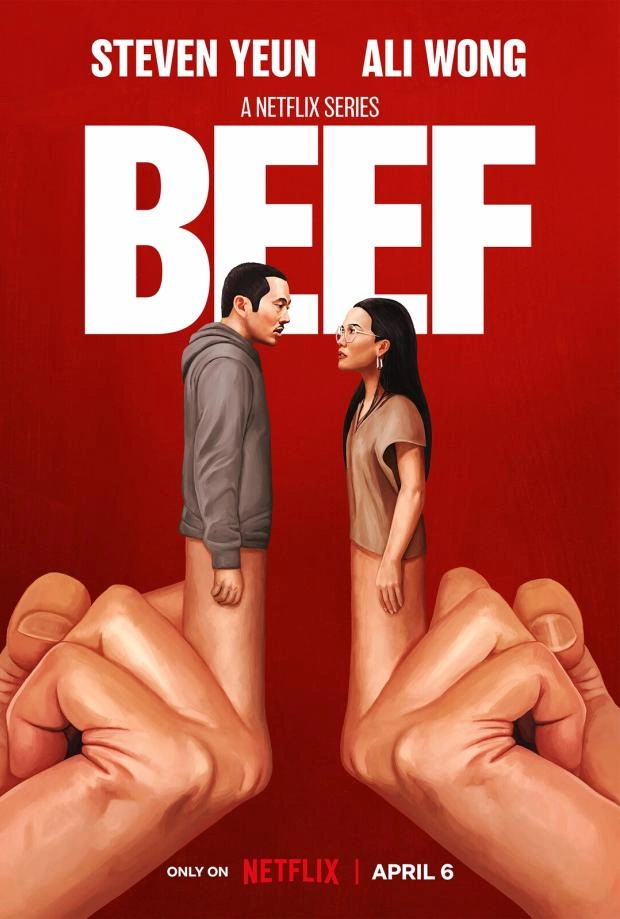 He is Danny Cho (Stephen Yan), a not-so-lucky building contractor; she is Amy Lowe (Ali Wong), an arrogant idealistic businesswoman. As the series progresses, the rising stakes of the animosity destroy the lives and relationships of two people who were previously unaware of each other's existence.
The project was created by Lee Sang-jin, the script was written by Sonny Lee and co-authors, he also directed several episodes. The series also stars Joseph Lee, Patty Yasutake, Andrew Santino, David Chow, and more.