,
Amazon renews spy series The Citadel for a second season
The first season will premiere on Amazon Prime Video at the end of April.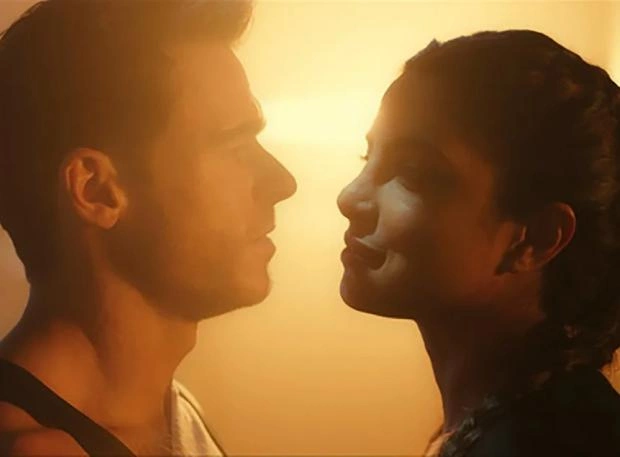 Despite the fact that the audience has not yet met the Citadel series, the production company Amazon Studios has already announced that there will be a second season. The project is being directed by brothers Anthony and Joe Russo (Avengers: Endgame), showrunner David Weil. Starring Priyanka Chopra and Richard Madden.
The plot follows two high-profile spies whose agency Citadel was shut down eight years ago by the foul play of the Manticore crime syndicate. The heroes do not remember what happened since then, but they meet a former colleague who persuades them to get even with the "offenders" at an opportunity.
The first season launches on Amazon Prime Video on April 28th.