,
New footage of Lady Gaga as Harley Quinn leaked
The 36-year-old singer/actress is currently filming Joker: Two Man Madness.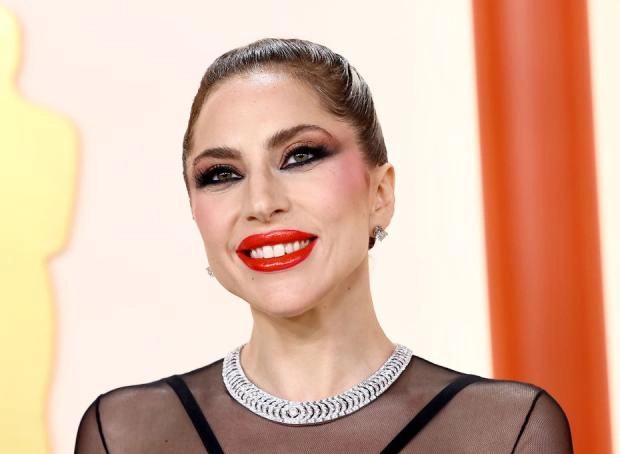 In the process of filming a new DC Studios film comic about the restless comedian Arthur Fleck and his girlfriend Harley Quinn, new footage has hit the network. This time, their heroine was Lady Gaga, who plays the main female role in the film by Todd Phillips. Joker: Two Man Madness is the sequel to the 2019 hit that grossed over $1 billion at the box office.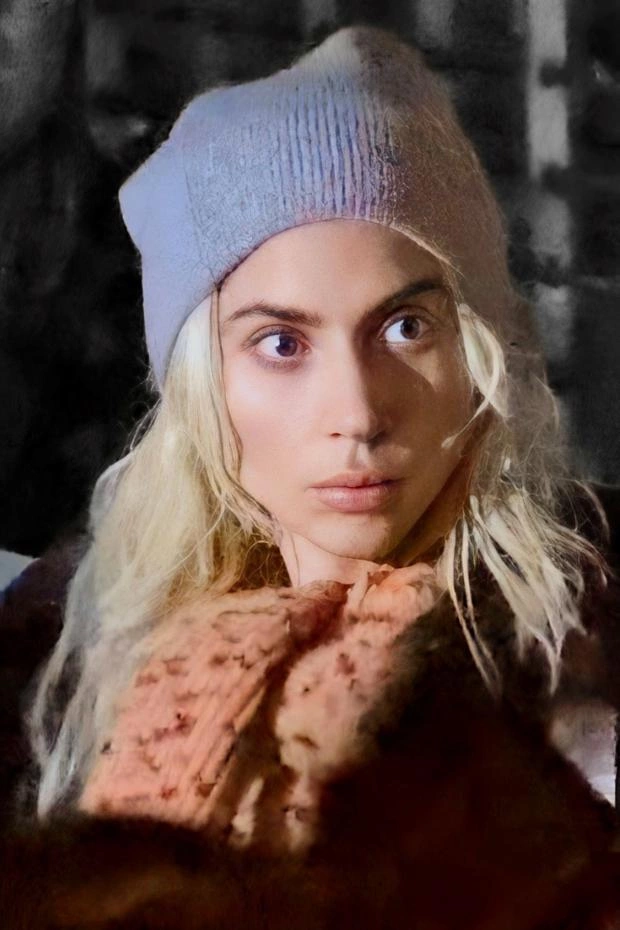 In the pictures, Gaga looks quite casual, not the "crazy gleam" in her eyes emphasizes the internal instability of Harley, who has plunged into a series of troubles with her lover. The role of the Joker is again played by Joaquin Phoenix, who received an Oscar for his acting in the first film.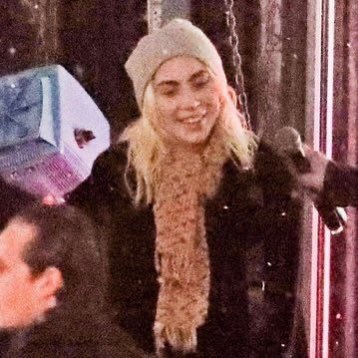 Joker: Two Man Madness will be released in theaters on October 4, 2024.