,
Billie Eilish premieres 'Roy' in Los Angeles
In the project, the 21-year-old singer performed one of the roles.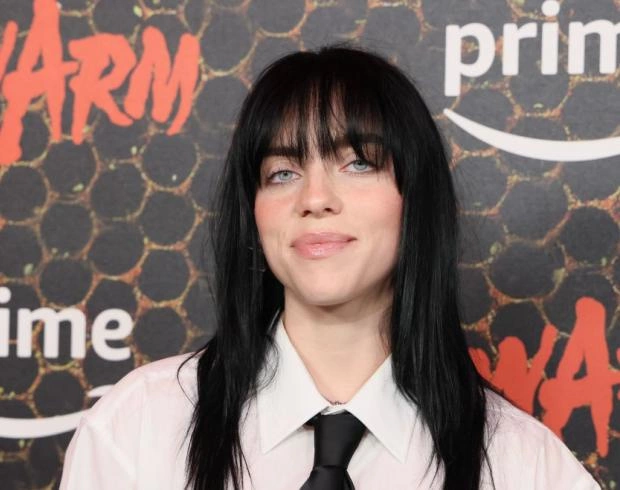 Amazon Studios' new television series "The Swarm" premiered in Hollywood. It was created by Donald Glover and Janine Nabers in the black comedy genre. The main character, played by Dominic Fishback, is crazy about a Beyoncé-like pop star.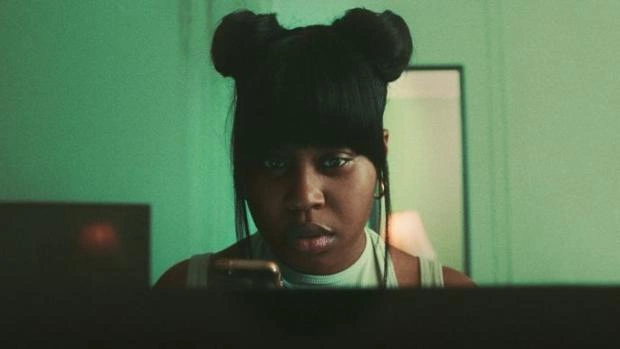 The seven-episode TV show explores the dangers of parasocial relationships being established remotely via the TV screen. The story warns of what can happen when a person begins to confuse illusion and reality, unable to distinguish them from each other.
The premiere of "Roy" was attended by project colleagues Kiersey Clemons, Karen Rodriguez, Rory Culkin and Billy Eilish. The singer became a special guest in the project, playing a small role. The series will hit Amazon Prime Video on March 17th.