,
Zack Snyder teases fans with new DC project
The 57-year-old director left a cryptic message on Twitter.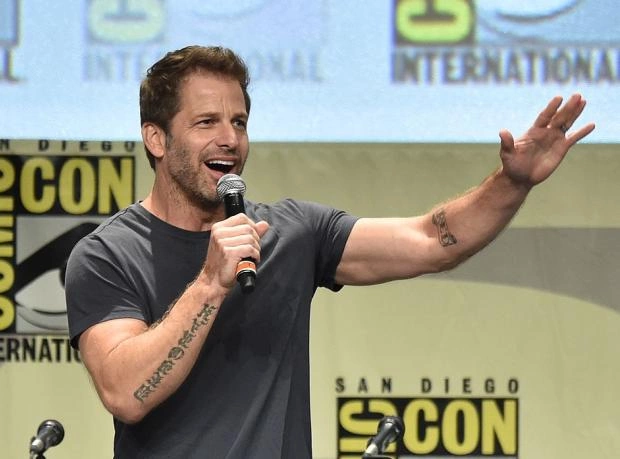 Zack Snyder urged comic book fans to remember the dates: "April 28, 29 and 30". On Twitter, the Batman v Superman director shared a short video with the words "incoming transmission" from DC comics villain Lord Darkseid, hinting at the studio's new project.
The director was stingy with words in the comments to the teaser, putting only the hashtag #fullcircle ("full cycle"). Probably, more details about the upcoming project will become known at the end of April.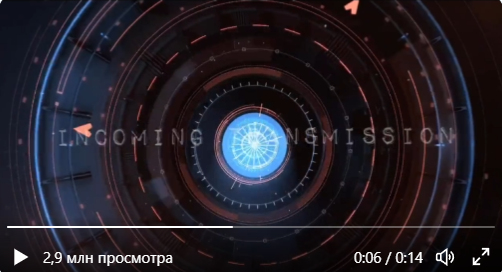 Lord Darkseid is one of the main villains of DC comics. He first appeared in public in 1970, emerging from the hands of Jack Kirby. Darkseid is the enemy of Superman and the New Gods, rules the fiery planet Apokolips and dreams of subjugating the multiverse.