,
Green Goblin Returning to Marvel?
Willem Dafoe left open the possibility of playing Norman Osborn again in some kind of adaptation within the Marvel Cinematic Universe.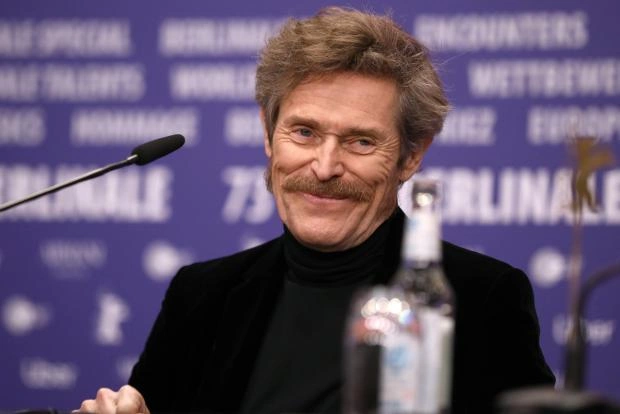 The return of Willem Dafoe as the Green Goblin in Spider-Man: No Way Home was one of the film's key moments. If you look at the various modern comic book adaptations, then perhaps this villain (and Defoe's portrayal) will become one of the most famous among followers and critics.
Willem Dafoe has mentioned the possibility of playing the Green Goblin again in the Marvel Cinematic Universe. The actor praised the experience he had in two moments with the villain. However, there is one important condition for returning to this role in the franchise.
Currently, Willem Dafoe is one of the most prestigious actors in the industry. A figure capable of adapting to multiple characters, with an extensive cinematic track record in which a variety of roles can be found. Among these, one of the most commercially significant was his performance as Norman Osborn in Spider-Man (2002).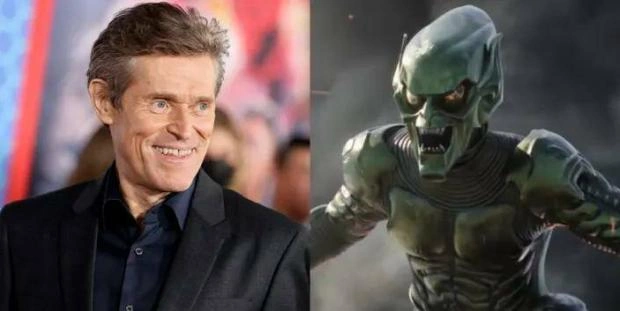 Possible return of Willem Dafoe as the Green Goblin in the Marvel Cinematic Universe
This first installment in the saga directed by Sam Raimi is seen as something of a cult film. The production, starring Tobey Maguire and antagonizing Willem Dafoe, resulted in two more installments that were not as successful. It's worth remembering that, unlike now, superhero stories in movies haven't had the same impact.
Regarding his return in Spider-Man: No Way Home and the opportunity to play the Green Goblin again in another Marvel Cinematic Universe production, Willem Dafoe explained the following in Inverse:
"If it was all right, of course. I mean, it's a great role. I liked the fact that both times it's a double role. Twenty years ago and more recently, both times very different, but I had a good time in both".
In this statement, one of the aspects that draws attention is the first sentence: "If everything were in order, of course." What does the actor mean when he says this? To do this, as Richard Nebens recalls in The Direct, one must turn to another statement by Willem Dafoe for Yahoo. In it, he explained the following when he received an offer to play the Green Goblin again in Spider-Man: No Way Home:
"I was just worried about how much he could contribute or is it just a cameo. I was really worried that I had nothing to do. (...) Performing these physical actions (action, relevance in history) was important to me."
According to him, when he discussed a potential return with director Jon Watts and producer Amy Pascal, he was open and honest about how much he would like to do stunt work for the sequel.
"One of the first things I said to John (Watts) and Amy (Pascal) when they proposed to me, before the script even came out, was, 'Look, I don't want to just do a cameo or just shoot close-ups. I want to do an action movie because it gives me pleasure."
Considering his track record and reputation, Willem Dafoe is perhaps one of the first actors to offer this kind of style while working. Given his interest in criticism and followers, it doesn't seem like a bad idea to get involved in such projects in this way. The actor's last performance in the Marvel Cinematic Universe was in Spider-Man: No Way Home. The film can be viewed on the Disney+ platform.