,
Jennifer Lopez helps Ben Affleck write the screenplay for his new film 'Air
The 50-year-old actor/director spoke about his wife's role in the project in an interview with THR.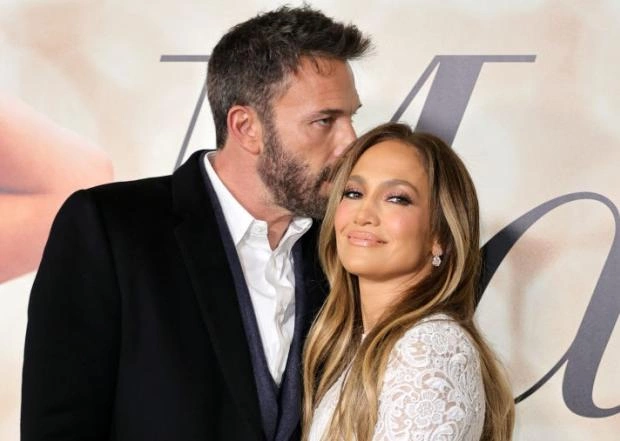 Jennifer Lopez was not only a muse, but also one who really helped in word and deed when Ben Affleck wrote the script for the sports drama Air. He spoke about this in an interview with The Hollywood Reporter.
On the big screens, the picture about the conclusion in the 80s of the historic advertising contract between Nike and Michael Jordan should be released on April 5th. Affleck not only directed the film, but wrote the script for it and played one of the roles, co-founder of the company Phil Knight. His longtime friend and colleague Matt Damon played the lead role, manager Sonny Vaccaro.
"Oh my God, she (Jennifer) is gorgeous. She is incredibly well versed in how fashion evolves through culture in the fusion of music, sports, entertainment and dance. She helped me talk about why the Jordans mattered so much. Yes, because 90% of the culture and style in our country are determined by the culture of African Americans, "said Affleck.