,
Ben Affleck refused to direct the film for DC Studios
"I'm not interested," the 50-year-old actor/director told THR.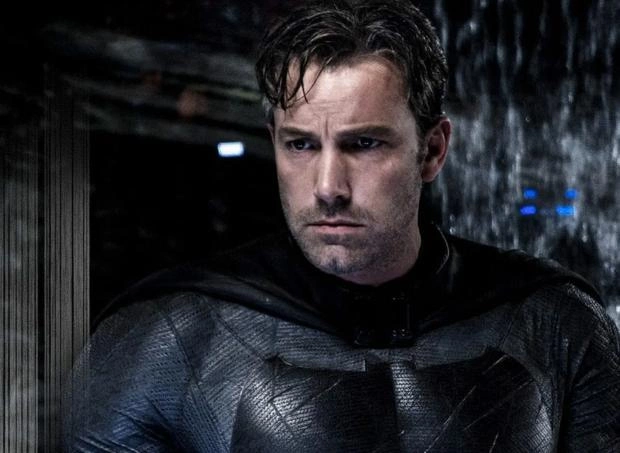 Despite the recent announcement by one of the leaders of DC Studios, James Gunn, that Ben Affleck can direct the film for the film studio, this prospect did not find a response from the actor / director himself.
"I won't bet anything for DC Gunn. Absolutely not. I have nothing against James Gunn. Great guy, I'm sure he'll do a great job. I just don't want to go into it and put it in the way they do it. I'm not interested," Affleck told The Hollywood Reporter.
However, audiences will see Ben very soon as DC comic book character Batman in The Flash, which was produced by Warner Bros. The comic book will hit the screens on June 23rd.