,
Denzel Washington and Ridley Scott to collaborate on 'Gladiator' sequel
The director and actor already have experience of cooperation, having released the crime drama "Gangster" 16 years ago.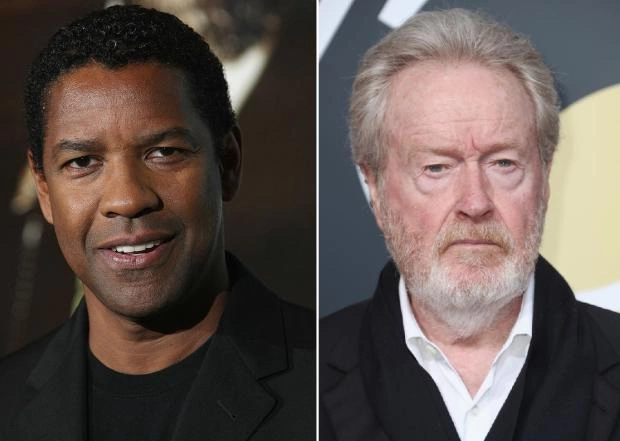 Denzel Washington and Ridley Scott will meet again on the set. The 68-year-old actor is currently in talks to star in the sequel to Gladiator (2000). Ridley Scott won an Oscar for it. Now, the 85-year-old director is preparing to shoot a sequel to his hit, but with other characters, since the main characters of the first picture died at the end of the film story.
Scott cast Washington in a role opposed to Paul Mescal's character, who will portray Maximus' (Russell Crowe) nephew from the original film. Barry Keoghan, who is also negotiating the terms of work in the second "Gladiator" with Paramount Pictures, can also join the sequel.
Washington and Scott already have a collaboration. In 2007, they released the crime drama Gangster, in which Denzel played the Harlem bigwig Lucas, who was hunted by a policeman played by Russell Crowe.