,
Robert Rodriguez's 'The Hypnotist' Gets a Premiere Date
The unfinished picture was shown at the SXSW festival in Austin.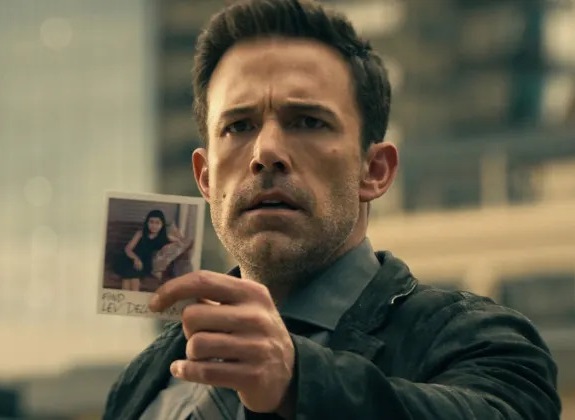 Action thriller Hypnotic starring Ben Affleck will hit theaters on May 12th. Robert Rodriguez had been dreaming about making the film for years, but other projects, the COVID-19 pandemic, and an ongoing insurance lawsuit have constantly pushed back work on it.
Last weekend, the film was decided to show at the SXSW festival in the director's hometown of Austin, despite its incompleteness. "I'm looking forward to sharing the film with moviegoers who are ready to experience a crazy fun journey filled with cool twists and turns and discoveries," said Rodriguez, introducing the film.
In Hypnotic, Ben Affleck plays a detective who finds himself trapped in a rabbit hole while investigating a series of crimes mysteriously connected to his daughter's disappearance. A gifted psychic brings him into contact with a deadly ghost that could lead to a clue. Some reviewers called the film "brilliant", while others called it "oversaturated" with the hero's wanderings.