,
Thriller "Tower" will continue
"Dizzy" was a hit on Netflix this fall.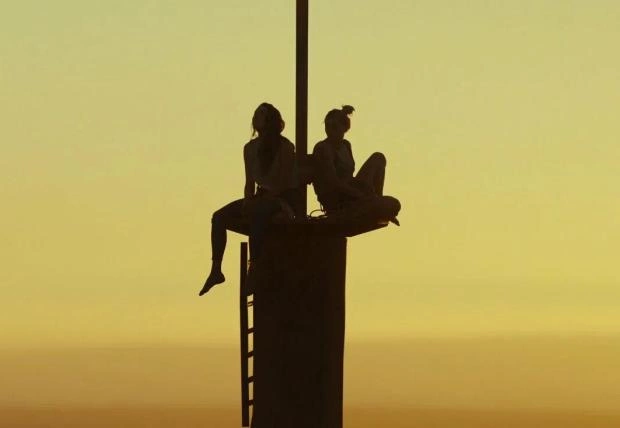 Those suffering from acrophobia may not read further, and also not watch the sequel to the thriller The Tower. British producer Tea Shop Productions and director Scott Mann are discussing ideas for a follow-up to the top-viewed film on Netflix.
Vyshka was also released on the digital platform in August last year. Grace Caroline Curry and Virginia Gardner played the main roles in it, embodying two adventurers on the screen. In the story, they go into the desert to climb a 600-meter radio tower and eventually get stuck on it, unable to get down or call for help.
With a modest $5 million budget, the indie thriller grossed $22 million at the box office and made it into the top 10 most watched films on Netflix.