,
The network got footage from the filming of "The Crown" with the performers
The two most famous members of the British royal family to date are set to make their TV debut.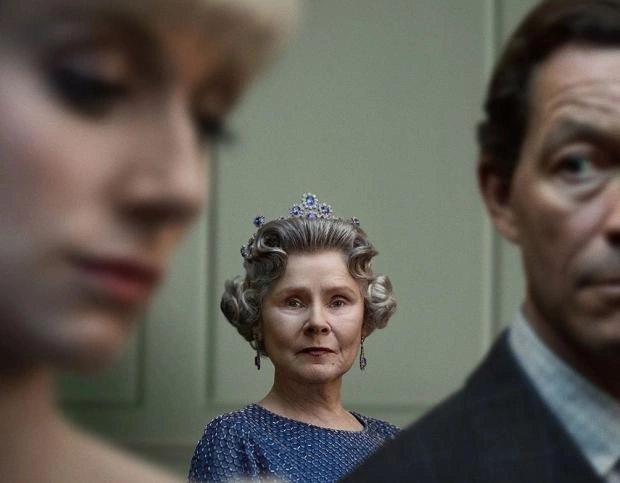 The sixth season of the television series "The Crown", which is currently being filmed at the University of St. Andrews in Scotland, has replenished with new role performers. Ed McVeigh and Meg Bellamy were spotted on the set of the project dressed as young Prince William and Kate Middleton.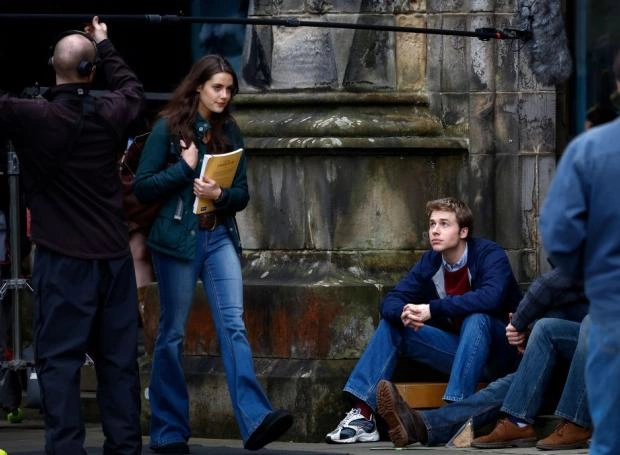 As you know, the couple met while studying at the university, and the actors were caught by photographers on March 17th, apparently while filming the fateful meeting.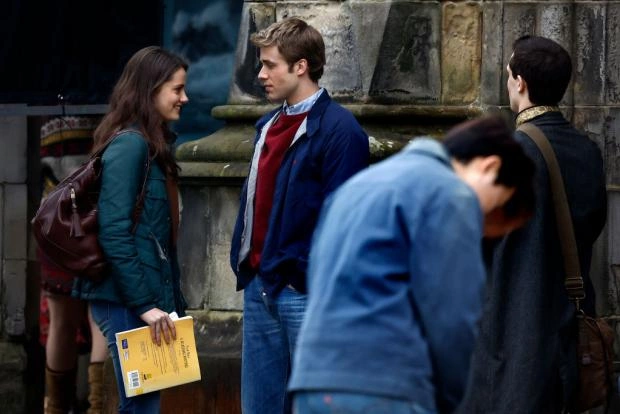 There is a lot of talk about the sixth and final season of the popular Netflix TV project. In particular, it is known that it will focus on the life of the royal family in the 90s, including the death of Princess Diana - the causes and consequences of this tragic event. According to sources close to the production, the show's writers have a strong desire to make the season "correct and within a reasonable emotional framework." It should hit the screens this year.