,
Showtime is making a remake of 'Gattaca'
The project will be headed by the authors of the Rodina television project.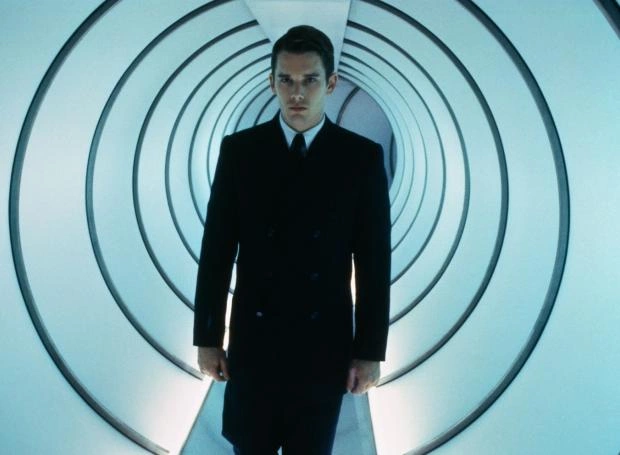 Showtime is developing a television adaptation of the 1997 sci-fi thriller Gattaca. Directed by Andrew Niccol and starring Ethan Hawke and Uma Thurman.
The events of "Gattaca" take place in the future, when people use eugenics with might and main and weed out invalid people born in the usual way. One of them, Vincent (Hawke) assumes the guise of a genetically superior human (Jude Law) to fulfill his dream of space travel. The film did not do well at the box office, but became a cult classic.
The new project will be produced by Sony Pictures Television under showrunner and executive producer Alex Gansa (Homeland).